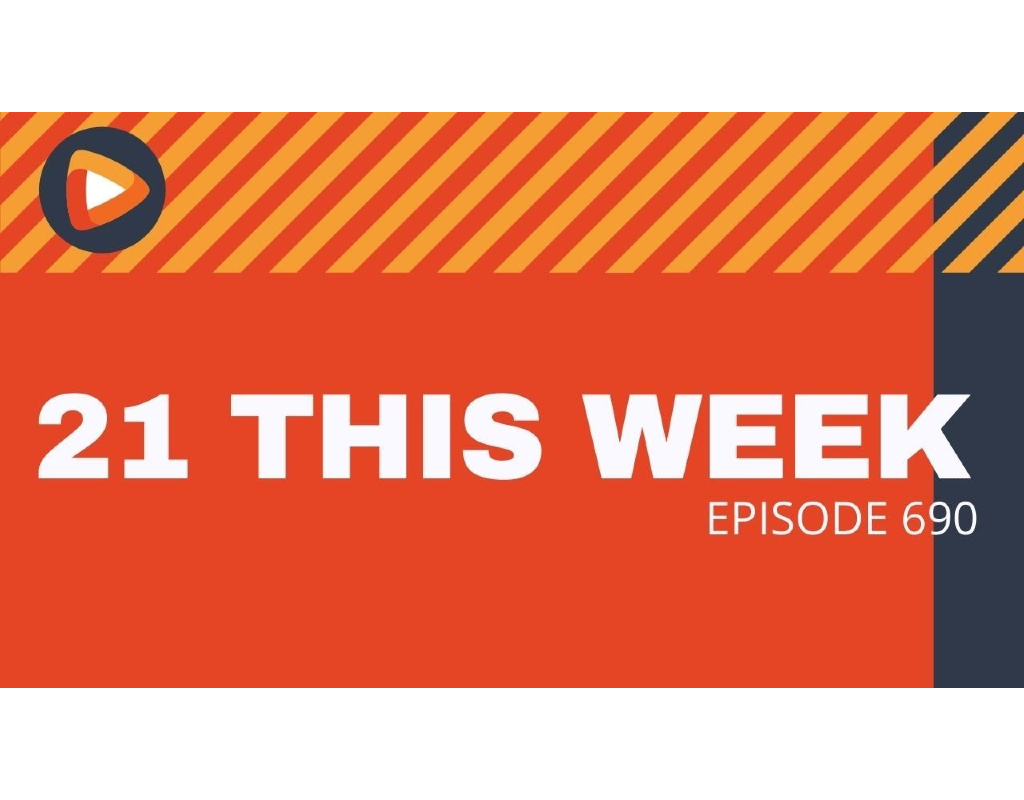 21 This Week: Draft Redistricting Plan; Guaranteed Income Pilot Program
Casey Aiken hosts the latest episode of 21 This Week. On this week's show, Aiken and the panel discuss:
The draft redistricting plan for the council districts was unveiled recently. What does it mean for representation for upcounty residents? (1:03)
The county council considers a guaranteed income pilot project. (6:59)
Last week the Senate Armed Services Committee passed a provision to be included in the National Defense Authorization Act to require women to register with the Selected Services Administration for the military draft and if they are going to college. (13:52)
"Skimpflation" is a new term loosely meaning a company cuts back on services and product because of shortage in labor and inventory but continues to charge the same. (19:00)
Halverson and Rubenstein give their parting shots. (23:15)
This week's panel of political observers features Laurie Halverson and Cynthia Rubenstein.
You can watch the show in its entirety below:
"21 This Week" airs on Channel 21 on Sundays at 11 a.m. and again at 7 p.m.; Mondays at noon and again at 8 p.m.; Tuesdays at 12:30 p.m. and again at 8:30 p.m.