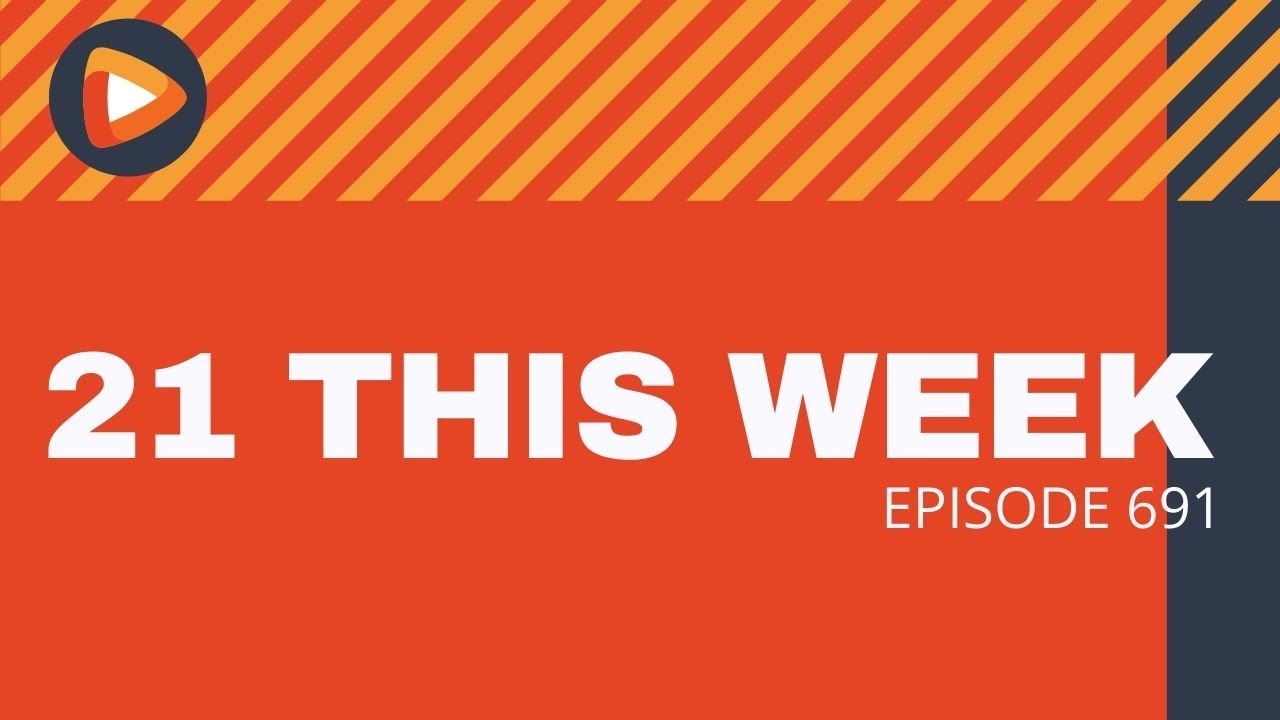 21 This Week: Mask Mandate Reversal; Virginia Election
Casey Aiken hosts the latest episode of 21 This Week. On this week's show, Aiken and the panel discuss:
Montgomery County mask mandate was recently lifted, then an uptick in COVID-19 cases indicated the mandate would be reinstated. (1:00)
Does the county redistricting plan help upcounty residents? (3:51)
Should streets closed to traffic for outdoor dining known as streeteries, be made permanent after the pandemic has ended? (11:51)
What message does the Virginia election send to Marylanders? (13:46)
This week's panel of political observers features Phil Bell and Sam Statland.
You can watch the show in its entirety below:
"21 This Week" airs on Channel 21 on Sundays at 11 a.m. and again at 7 p.m.; Mondays at noon and again at 8 p.m.; Tuesdays at 12:30 p.m. and again at 8:30 p.m.