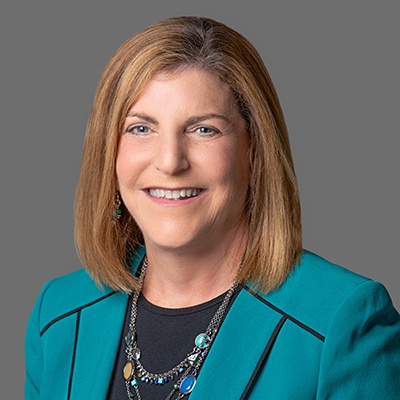 WorkSource Montgomery CEO Leaving Nonprofit
The leader of the county's workforce development nonprofit is leaving to start a new business venture, the organization announced Tuesday.
Ellie Giles, president and CEO of WorkSource Montgomery, has led the agency since it was privatized and detached from county government in 2016.
The business venture will be a local start-up that will bring technology solutions to workforce development, according to WorkSource Montgomery spokeswoman Sarah Van De Weert.
A statement from the agency provided some of WorkSource Montgomery's achievements over the past three years:
Grants totaling $1.6 million.
The summer RISE program, providing work experiences and pre-apprenticeship programs to youth.
The HIRE (Helping Individuals Reach Employment) centers, providing services within the community libraries.
Employability support services to more than 14,000 customers per year, with a reported 92% satisfaction rate.
Served 286 businesses through targeted hiring events and creative initiatives for industry-specific pipeline development, with a 95% satisfaction rate
Formalized partnerships with training entities and increased work-learn programs.
In a letter to the WSM Board of Directors, Giles said, "The organization is now fully functional and strongly productive, and it is time for me to move on to new opportunities."