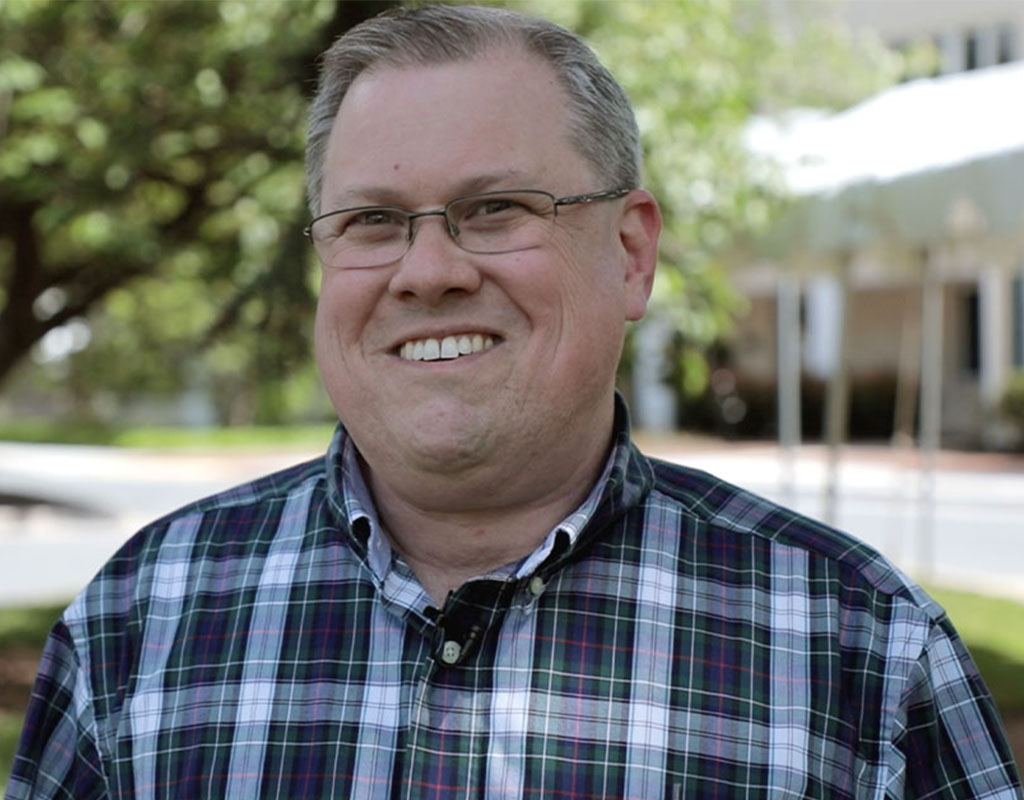 Why Gaithersburg's Mayor is Pumped for Book Fest
There's no one more excited for the 10th annual Gaithersburg Book Festival than the city's mayor, Jud Ashman.
More than 140 authors will be at the festival — here's what Ashman had to say about these authors:
Some of the biggest names at the festival, according to Ashman, include Kwame Onwuachi, author of "Notes From a Young Black Chef"; and Ben Bradlee Jr., author of "The Forgotten: How the People of One Pennsylvania County Elected Donald Trump and Changed America" (he's also former deputy managing editor of The Boston Globe, portrayed by Mad Men's John Slattery in the Oscar-winning film "Spotlight" and the son of legendary Washington Post editor Ben Bradlee).
The mayor said that there's a number of children's authors that are exciting, including, Gennifer Choldenko, known for the "Tales from Alcatraz" series; Alan Gratz, author of "Refugee"; and Gary D. Schmidt, author of "Orbiting Jupiter."
The Gaithersburg Book Festival is Saturday from 10 a.m. to 6 p.m. The full schedule activities at the festival can be found at the Gaithersburg Book Festival website.