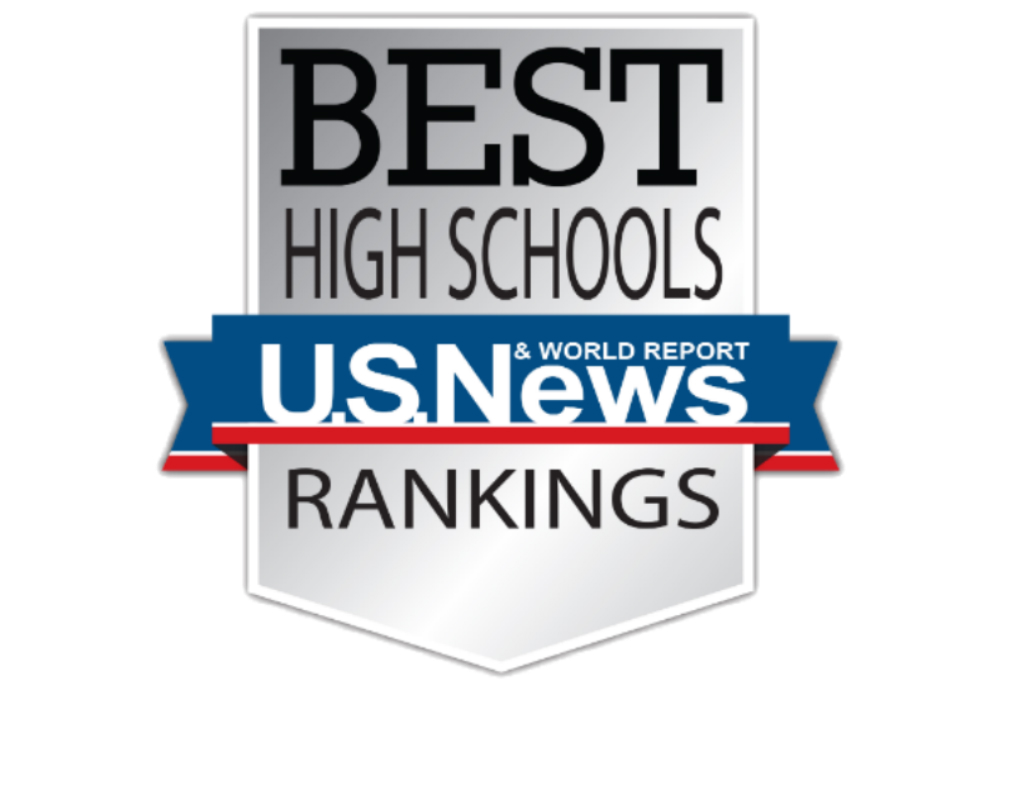 Whitman Ranked in U.S. Top 100 High Schools
The U.S. News & World Report released their annual Best High Schools rankings Tuesday. At #93, Walt Whitman High School in Bethesda was the only high school in Maryland to make the top 100 nationally. Thomas S. Wootton High School in Rockville was the next Maryland school ranked, coming in at #125.
The schools are ranked based on performance on state assessments in addition to how well their students are prepared for college. Schools were ranked generally, as well as by best charter schools, best magnet schools, and best STEM schools.
Among Maryland schools, 17 of the 27 Montgomery County high schools ranked in the top 50. Four of those schools were ranked in the top ten: Whitman (#1), Wootton (#2), Bethesda-Chevy Chase (#5), and Richard Montgomery (#7). Quince Orchard and Winston Churchill were ranked #11 and #12 respectively.
This year's list was expanded to include over 17,000 schools, which U.S. News reports is roughly six to seven times as many schools as last year's rankings. Their methodology was also expanded to allow more schools to qualify for rankings, and the ranking formula was made "simpler and more comprehensive" according to chief data strategist Robert Morse and senior data analyst Eric Brooks.
"With students, parents, educators and the general public in mind, U.S. News made improvements to the rankings so that they're easier to understand, more thorough and include as many schools as possible," said Morse and Brooks in a statement. "The revamped methodology will produce more historically comparable results going forward."
For the full national high school rankings, click here, and for the full Maryland high school rankings, click here.