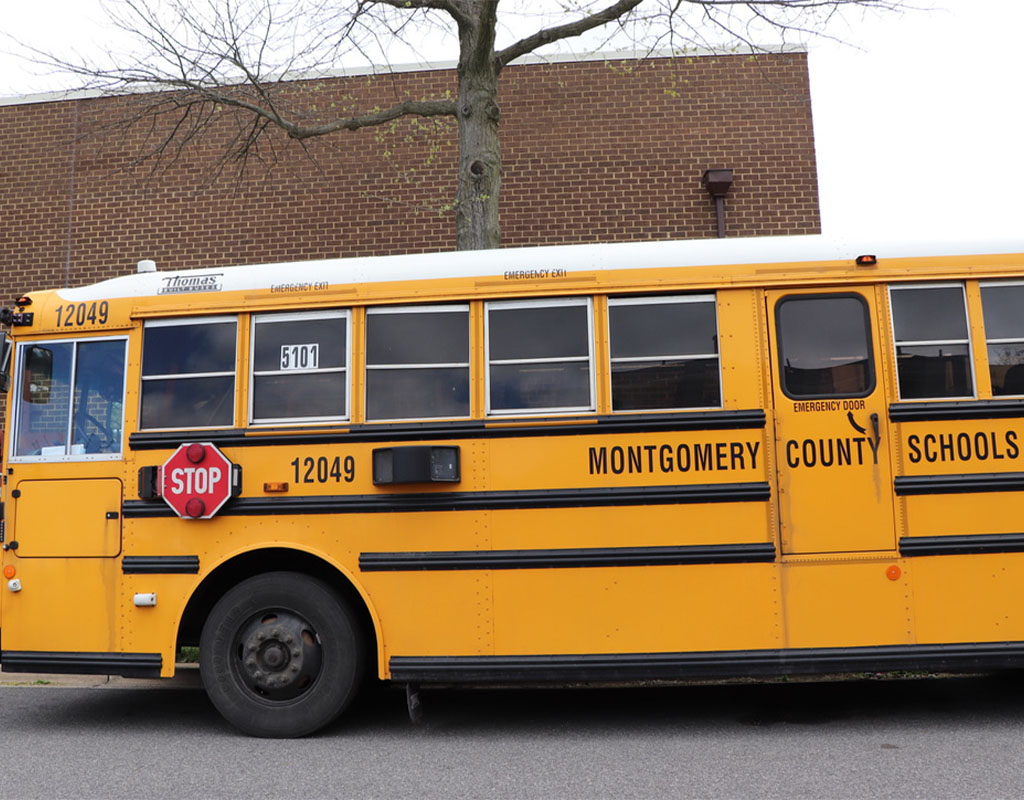 MCPS Officials Call National High School Rankings List 'Inaccurate'
MCPS Says U.S. News & World Report Has 'Discrepancy' in School Data
Montgomery County Public Schools emailed families Wednesday evening about U.S. News and World Report's 2019 national high school rankings list. School officials are claiming that the data U.S. News & World Report used to compile the list is faulty.
In the email, MCPS officials acknowledged that not only did all MCPS schools rank in the top 40% of schools nationwide, but Walt Whitman High ranked as Maryland's best school and the 93rd best school in the nation. However, school officials say there's "a potential discrepancy in [U.S. News'] data for some schools."
School officials said, "We have identified that several schools in our district did not have the full complement of their data as part of the magazine's review. We believe this may have led to an assessment of their performance that is inaccurate."
Compared to 2018 and 2017, Whitman appears to have improved slightly on the list, but it's been dropping on the list over the years. Last year, Whitman still ranked as the top school in Maryland, but it was ranked 113 in the nation. In 2016, Churchill ranked as 75th best school in the country, while Whitman ranked at 106.
In 2016, both Whitman and Churchill did significantly better on the national list: Whitman was ranked 63rd best school in the country, while Churchill was ranked 94.
School officials say in the email that they've contacted U.S. News & World Report and are working with Maryland's Department of Education to "better understand the situation."
"While MCPS is proud of the performance of our schools in this national ranking list, we know that there are many different methodologies and data configurations that can be used to assess school performance," said school officials.
School officials touted MCPS's new Equity Accountability Model which they say "uses multiple measures to help us understand how our schools are serving all of their students."
In December, Maryland launched a new School Report Card rating system, which MCPS officials also said offered "a limited view into the progress of [their] nearly 163,000 students."
Update: U.S. News and World report sent MCM a statement responding to MCPS Friday:
U.S. News & World Report Responds to MCPS Officials Critique of School Rankings
Previous Posts