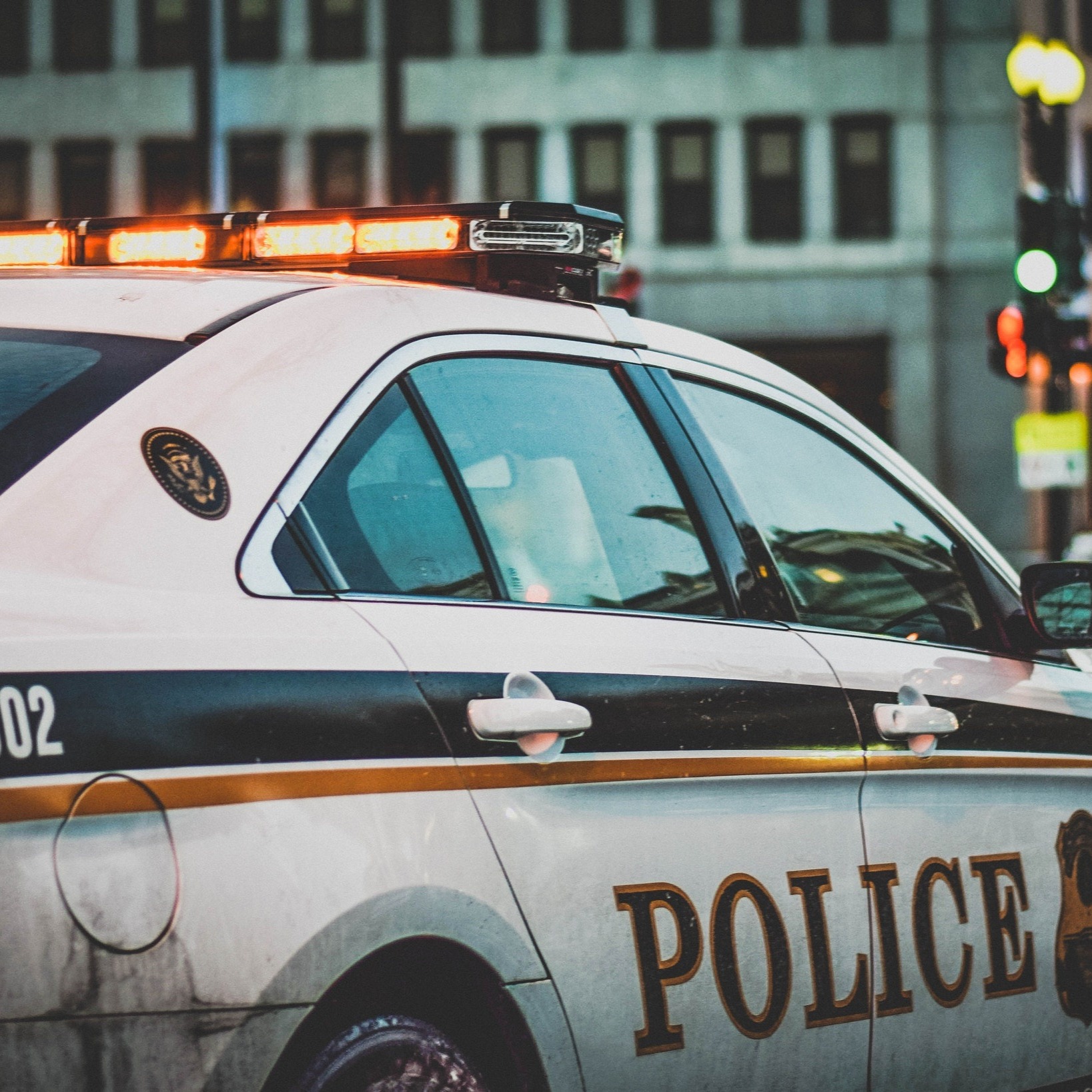 Man Faces 20 Years for Sex with Underage Girl
A 23-year-old man who worked at a Bethesda Starbucks kiosk faces two counts of third-degree sex offense with a 14-year-old girl, according to District Court documents.
Kevin Taffo-Sanchez of Rockville has been posted a $15,000 bond, 10 percent in cash, the records say.
Each charge carries a maximum penalty of 10 years.
The Starbucks is inside a Safeway at 5000 Bradley Blvd. in Bethesda.
The documents say Taffo-Sanchez and the girl engaged in intercourse in a store storage room on a morning in November 2017. Afterward, the girl went to school.
The girl told police that she and Taffo-Sanchez engaged in sexual intercourse five times in other locations across the county through July 2018, the documents say.
The girl, now 16, told Taffo-Sanchez she was 14; at the time, he was 21, according to the documents. In interviews with police, both the girl and Taffo-Sanchez said the sex was consensual.
According to the People's Law Library, managed by the State Law Library which is part of the Maryland court system, a person who is under the age of 16 cannot have sex with someone four or more years older.
Police began an investigation in February, according to court documents. The accused was arrested April 17.
Online court records say Taffo-Sanchez has not yet chosen a lawyer.