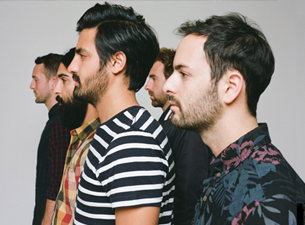 Weekend Planner (Photos and Video)
Gaithersburg's Singer Songwriter series concludes this Saturday, Feb. 22 with country singer Slaid Cleaves. The workshop with Cleaves at 3 p.m. at the Kentlands Mansion provides a unique insight into the world of the singer songwriter. Cleaves will perform work from his latest album Still Fighting the War at the Arts Barn at 7:30 p.m. Local songwriter Tony Denikos will also perform.
Celebrate Black History Month with a guided tour of the Josiah Henson Park in Bethesda. The park is open noon to 4 p.m. Walk the grounds where Henson toiled as a slave on the Isaac Riley plantation.  Josiah Henson provided the inspiration for Harriet Beecher Stowe's landmark novel, Uncle Tom's Cabin. Participate in the Spoken Word Poetry event from 3 to 4 p.m. where attendees are asked to share their own "sounds of freedom" original poetry. Parking is only available just around the corner at the Kennedy Shriver Aquatic Center.
Visit the National Capital Trolley Museum Saturday or Sunday from noon to 5 p.m. to explore the Jim Crow on Streetcars exhibit. Sunday at 1:30 p.m. participate in the Remembering Rosa Parks discussion on the efforts that led to desegregation in transit.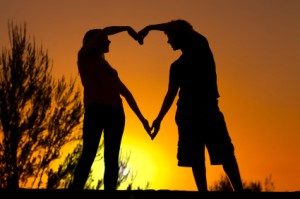 The 5th Annual Choose Respect Conference on teen dating occurs Sunday, Feb. 23 from 1 to 4:30 p.m. at the Montgomery College Cultural Arts Center in Silver Spring. The free event includes workshops, food, raffle prizes and live entertainment aimed at students in grades 8-12. As many as one in three teens will experience dating violence and more than half of them will never report the abuse. Find more information on the event and how to register through online here.
Here are some of our other weekend picks from the MyMCMedia.org calendar. (For area Farmers Markets, locations and hours visit our events calendar .)
Friday, February 21
Saturday, February 22
Sunday, February 23
For more things to do: see our Do & Go video calendar: