We Love Weekends: Montgomery County Planner for June 28 – June 30
Here's our guide to arts and entertainment in Montgomery County, June 28 – June 30.
Summer Concert at Glen Echo Park: The annual summer concert series features renowned Venezuelan musician Ramon Gonzalez performing Jazz, Brazilian Jazz, Latin Jazz, American Pop, and more. The concert is held in the Bumper Car Pavilion which is completely covered. Concert held rain or shine. The Dentzel carousel is open from 7 to 9 p.m.  Thursday, June 27 at 7:30 p.m.  Glen Echo Park. Click here for more information. Free.
Mama's Black Sheep:  BlackRock's Saturday night summer concerts return this week with singer-songwriters Ashland Miller and Laura Cerulli performing country, pops and blues. Bring a blanket or low-rise lawn chair and enjoy the outdoor concert. Food trucks and BlackRock's Beer and Wine Garden will have food and drink for purchase. Saturday, June 29 at 7 to 9:30 p.m.  BlackRock Center for the Arts outdoor stage, 12901 Town Commons Drive, Germantown. For more information, click here. Free.
Boardwalk Brothers: Arts on the Green presents the Boardwalk Brothers, a four-part harmony vocal group performing hits by The Temptations, Frankie Valli and the Four Seasons and more. Whether it's a night of nostalgia, or the first-time hearing these legendary sounds, The Boardwalk Brothers will have you on your feet with an unforgettable evening of memories and music. Three performances, Friday, June 28 and Saturday, June 29 at 8 p.m.; Sunday, June 30 at 2 p.m. Recommended for ages 12 and up. Arts Barn, 311 Kent Square Road, Gaithersburg. Click here for more information. $22.
SummerFest:  Celebrate America's independence at SummerFest, Gaithersburg's summer festival on the grounds of Bohrer Park at Summit Hall Farm. The family-friendly event features live music, food and fun activities, all leading up to a fireworks display and SummerGlo After Party. Saturday, June 29 from 5 to 11:30 p.m. Bohrer Park at Summit Hall Farm, 506 South Frederick Avenue, Gaithersburg. Click here for more information. Free
A Doll's House, Part 2: Directed by Nicole Watson, this play written by Lucas Hnath is a sequel to Ibsen's 1879 masterpiece. The play is set 15 years after Nora Helmer leaves her husband. Helmer is looking for closure with her husband in this sequel. Runs through June 30 at various days and times. Round House production at Lansburgh Theatre, 450 7th Street, NW, Washington, DC 20004. Click here for more information. Tickets start at $36.
Not familiar with A Doll's House? Let the cast catch you up to speed on the events of Ibsen's A Doll's House in this video.
L'Homme Cirque: The One-Man Circus:
World-famous high wire dancer and veteran of Cirque du Soleil and Big Apple Circus David Dimitri performs a one man circus on the grounds of Strathmore. Dimitri sets up the circus tent himself that seats just 220 people. Thursday, June 27 through Sunday, July 7 at various times. The Mansion at Strathmore. Click here for more information. $20-$30.
Sunday's Farmers Markets: Takoma Park Farmers Market takes place from 10 a.m. to 2 p.m. on Laurel Avenue. Click here for more information.
Matilda, The Musical: Based on the book Matilda by Roald Dahl, this musical follows unlikely hero Matilda Wormwood as she takes down the school bully and saves the day in so many ways. Runs now through July 21 at Olney Theatre Center, 2001 Olney-Sandy Spring Road. For more information, click here. $37-$69.
Heritage Days: This two day countywide festival, now in its 22nd year, celebrates the history, culture, and nature of Montgomery County. The County's parks and farms will offer tours and activities for families to explore the county's past. See the Heritage Days brochure for full information on the activities offered around the county for the 2018 Heritage Days. Saturday, June 28 and Sunday, June 29 from noon to 4 p.m. Various places around the county. Click here for more information.  Free.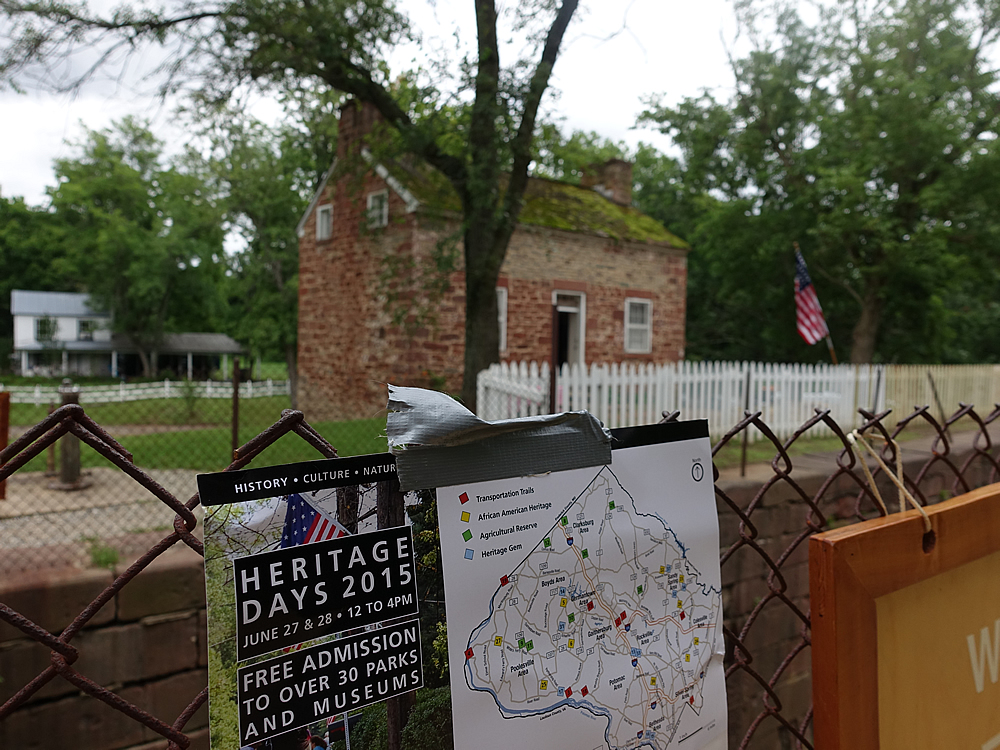 A Tribute to the Music of Motown: The Brencore Allstar band performs a tribute to the music of Motown with hits from Smokey Robinson, The Temptations, The Four Tops, Diana Ross, The Supremes, Gladys Knight and The Pips, Marvin Gaye, Tami Terrell, Rick James, Michael Jackson and more.  Sunday, June 30 at 7:30 p.m.  Bethesda Blues and Jazz Club, 7719 Wisconsin Ave.  For more information, click here. $40.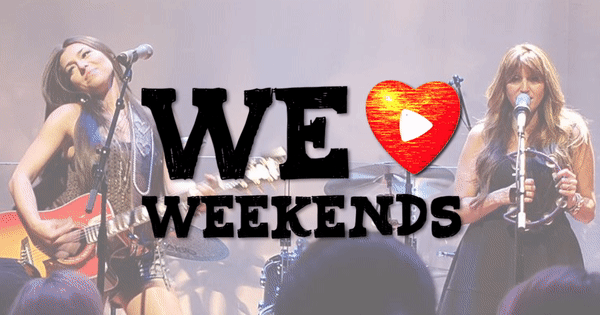 ---
Watch the latest Culture Spot MC video, below, for the free outdoor movies planned around the county: