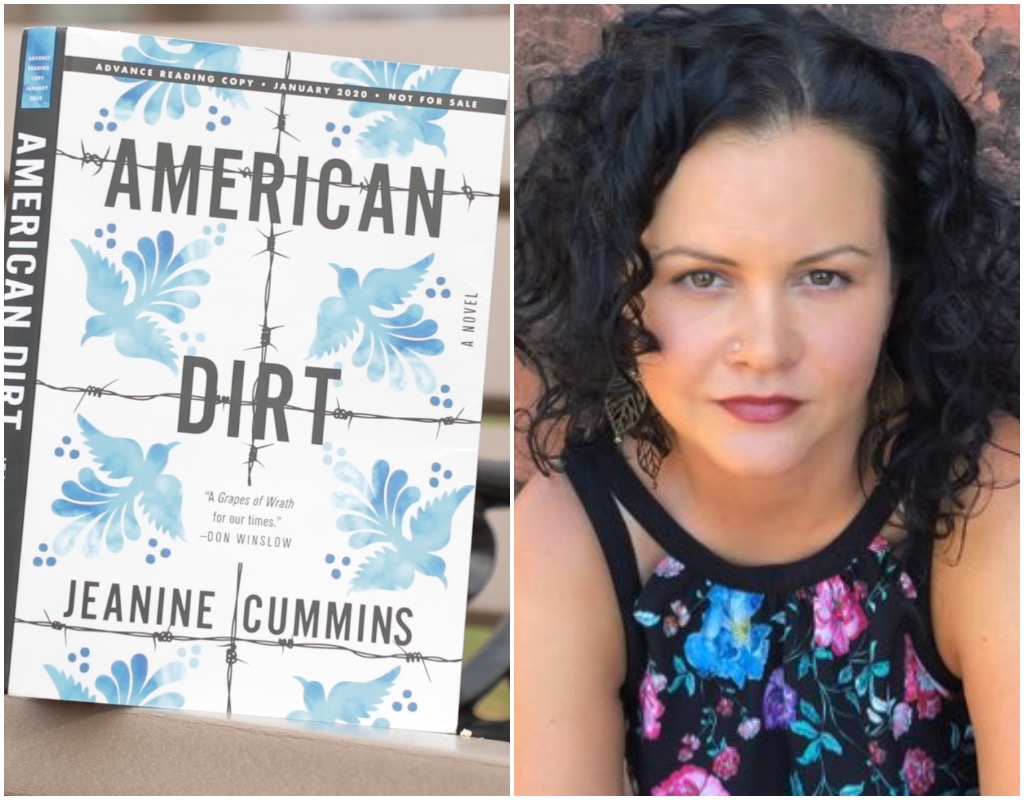 Virtual Gaithersburg Book Festival to Feature 'American Dirt' Author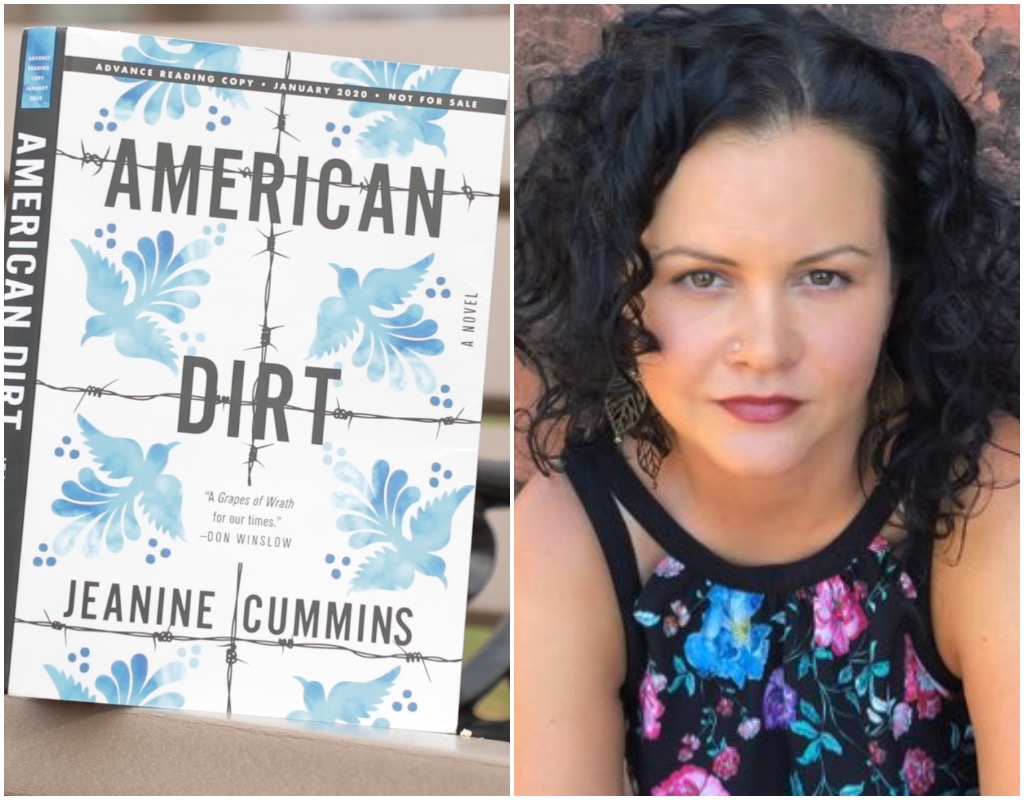 The 11th annual Gaithersburg Book Festival will be held virtually this year throughout the month of May. This will be the second year the Gaithersburg Book Festival will be all virtual because of the coronavirus.
The announcement was made on social media on Feb. 12: "Programming will start on May 1st and continue throughout the month. Save a bunch of dates for us, because it's gonna be AWESOME!"
The Gaithersburg Book Festival has started listing authors who will participate in the virtual festivities on its website. So far, the list includes works by 44 authors of fiction, nonfiction, science fiction, children's literature, and poetry.
One of the guests slated for the events is author Jeanine Cummins, a Gaithersburg High School alumna. In January 2020, Oprah Winfrey selected Cummins' bestselling book "American Dirt," about a Mexican migrant fleeing to America, as an Oprah's Book Club pick.
The #GBF will be virtual this year. Programming will start on May 1st and continue throughout the month. Save a bunch of dates for us, because it's gonna be AWESOME!https://t.co/n7paSNZMRy pic.twitter.com/md2xgeqBV4

— Gaithersburg Book Festival (@GburgBookFest) February 12, 2021
Winfrey's selection faced a backlash from many in the Latinx publishing community who argued that the book portrays stereotypical depictions of the immigration experience for Mexicans. Moreover, they argued that Cummins—a nonimmigrant who has Irish and Puerto Rican ancestors —may not be the right author to give voice to an authentic immigrant story.
The backlash was so stark that Flatiron Books canceled the "American Dirt's" book tour due to safety concerns and "threats of physical violence."
Despite the cancelation, Cummins was still scheduled to attend a Gaithersburg Reads community book discussion organized by Gaithersburg Mayor Jud Ashman. But as COVID-19 ravaged the country and schools and businesses started closing, the citywide book discussion with Cummins— scheduled for March 31, 2020—was postponed indefinitely.
Now, a year after the controversy, Cummins is confirmed as one of the Gaithersburg Book Festival's guests.
Ashman expressed excitement about the virtual festivities in an email to MyMCM:
We are so excited about our author programs this year! It's shaping up to be a stellar lineup, including Ishmael Beah, Cory Doctorow, Susan Page, Dr. Michio Kaku, Carlos Lozada, 2021 Caldecott Medal winner Carole Lindstrom, and many more. We're also bringing back a program we had planned to do in-person last year, but was postponed due to the pandemic: a discussion with Jeanine Cummins about her novel, 'American Dirt', which went on to become one of the top 10 best selling novels of 2020. Please keep an eye on our website, social media, and newsletter for details as the program and schedule come together.
In addition to author discussions, the virtual festivities also include a poetry contest for high school students. Students can submit their poems for consideration by Feb. 18.
Don't forget to enter the DMV high school poetry contest by Feb. 18 https://t.co/h765DCUiWY

— Serena Agusto-Cox (@SavvyVerseWit) February 12, 2021