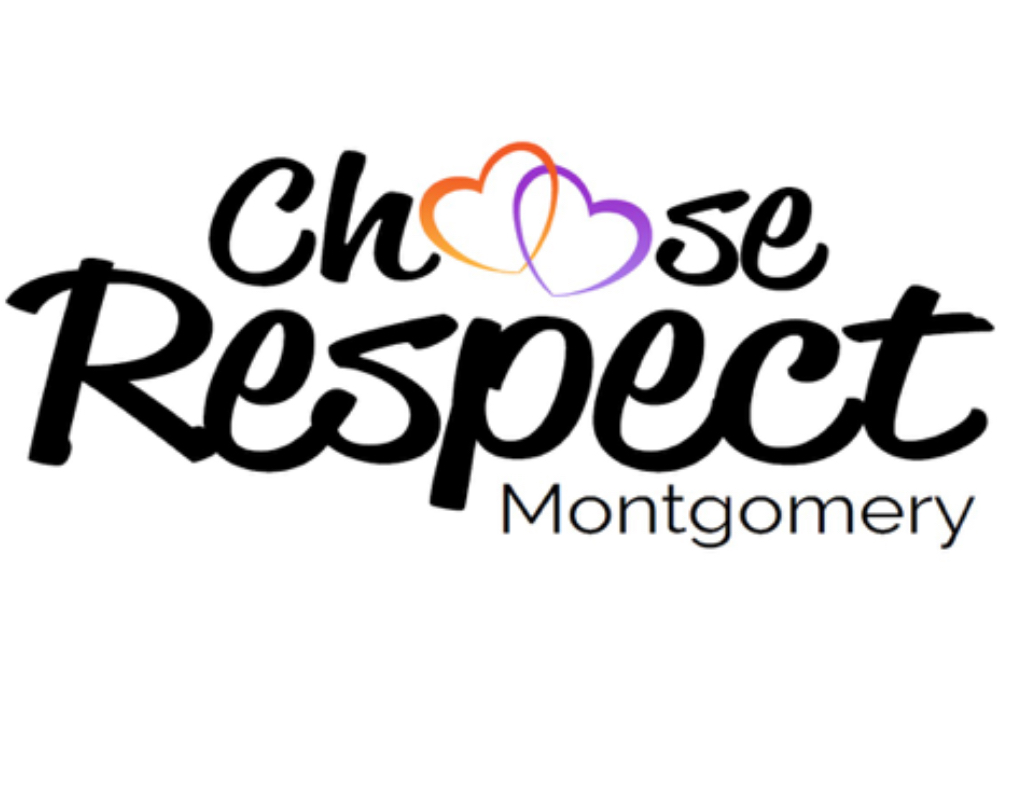 Choose Respect Montgomery Promotes Domestic Violence Awareness Video Contest
The 12th annual Choose Respect Montgomery video contest is now accepting submissions from middle and high school students. The contest challenges students to create a 60-second public service announcement (PSA) video to promote awareness of dating abuse and domestic violence among teens.
Students in grades six through 12 are eligible to participate in the contest through individual or group submissions.
The top three entries will receive cash prizes. First place winners will receive $1,000, second place will receive $750 and third place will receive $500. The top five entries will be featured on the MCPS and Choose Respect websites. Students can also earn 10 student service learner (SSL) hours for participating in the contest.
The @Choose_Respect video PSA contest is now accepting entries. The contest challenges middle & high school students to create an original 60-second public service announcement to promote awareness of dating abuse and domestic violence among teens. Info: https://t.co/vXZGOe8S2i

— MCPS (@MCPS) February 17, 2021
February is National Teen Dating Violence Awareness Month! Go to https://t.co/Hd9ABJareQ to learn more about teen dating violence and to enter the video contest! (earn 10 SSL hours, win $1,000!) #loveisrespect #KnowYourWorth #tdvam @MCPS @MontgomeryCoMD pic.twitter.com/QLSVFyTOaS

— Choose Respect (@Choose_Respect) February 1, 2021
The submission deadline for the contest is March 1. Entries will be voted on between April 6 and April 13.
Entry rules, previous winners and other information can be found online at the Montgomery County webpage.