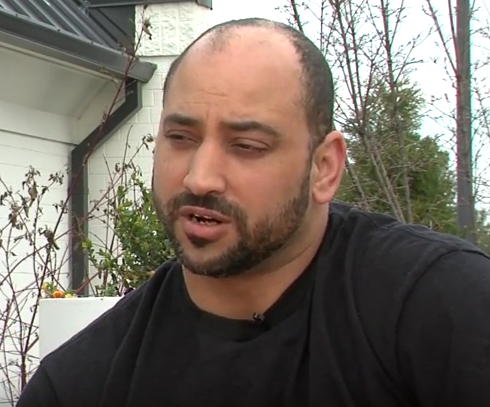 Troy Turner on His Latest Conversation with Catherine Hoggle (VIDEO)
It's been over a month now since Catherine Hoggle, the mother suspected in the 2014 disappearance of her young children, Sarah and Jacob, appeared in District Court at a hearing on her competency. For 18 months, Hoggle has been treated for mental health issues at Clifton T. Perkins state hospital.
In this MyMCMedia Extra video, Troy Turner, the father of Sarah and Jacob Hoggle, tells us he has talked to Catherine Hoggle since the Feb. 22nd hearing, and Turner maintains that despite what the doctors say, he believes she is competent. According to Turner, she continues to tell him that the kids are alive.
Hoggle is due back in court for her next competency hearing on April 25th.