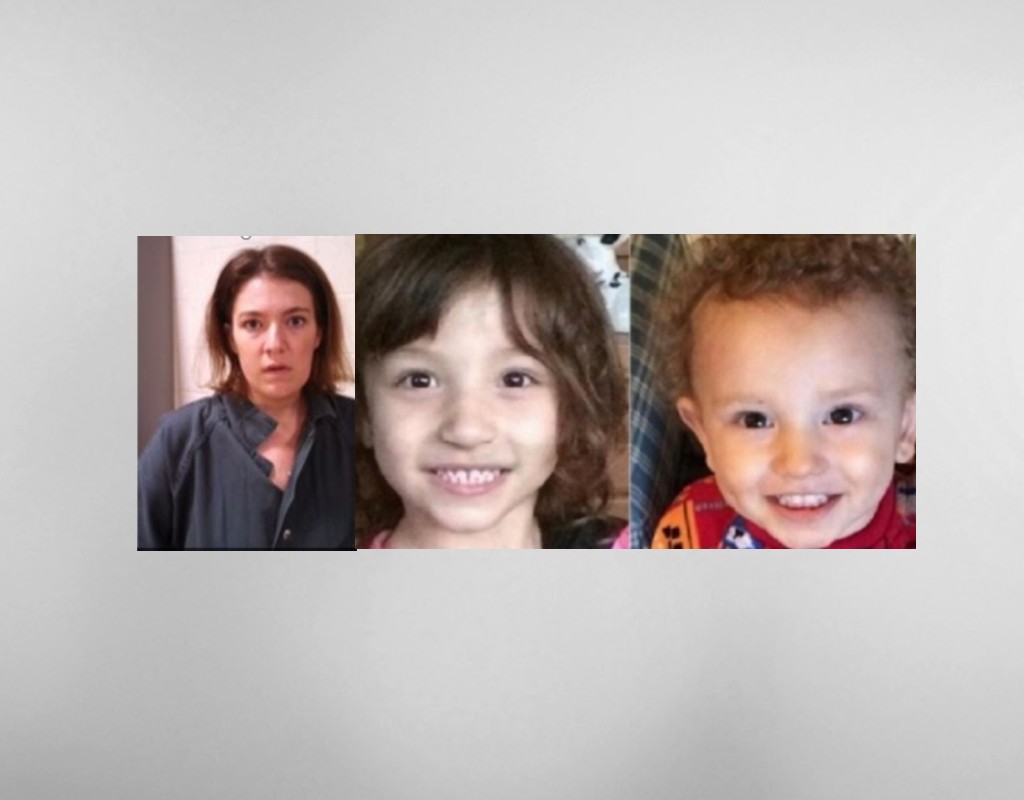 Judge Denies Motion to Dismiss Catherine Hoggle's Murder Charges
Montgomery County Circuit Court Judge Robert Greenberg will not be dismissing murder charges against Catherine Hoggle according to court documents. The mother is accused in the death of her two children, Sarah and Jacob Hoggle, who were last seen with her back in 2014.
A competency status hearing was held last week after Hoggle's Attorney David Felsen filed a motion to have her charges dismissed. Judge Greenberg made the decision to deny the motion on Thursday.
Hoggle has remained in a local psychiatric hospital after being diagnosed with paranoid schizophrenia. She has not given any details about where her children are.
A report from the Clifton T. Perkins Hospital Center in Jessup – where Hoggle has been held – stated that she continues and remains incompetent to stand trial.
In last week's hearing, both the prosecution and the defense argued to Judge Greenberg about the timeline of Hoggle's ability to possibly be "mentally restored." Felsen argued that the charges should be dropped because she has been found incompetent to stand trial for the past five years.
State's Attorney John McCarthy argued that although Hoggle was found incompetent to stand trial in 2015, the five year mark should be counted when Hoggle was charged with murder in 2017.
Click below for related story: