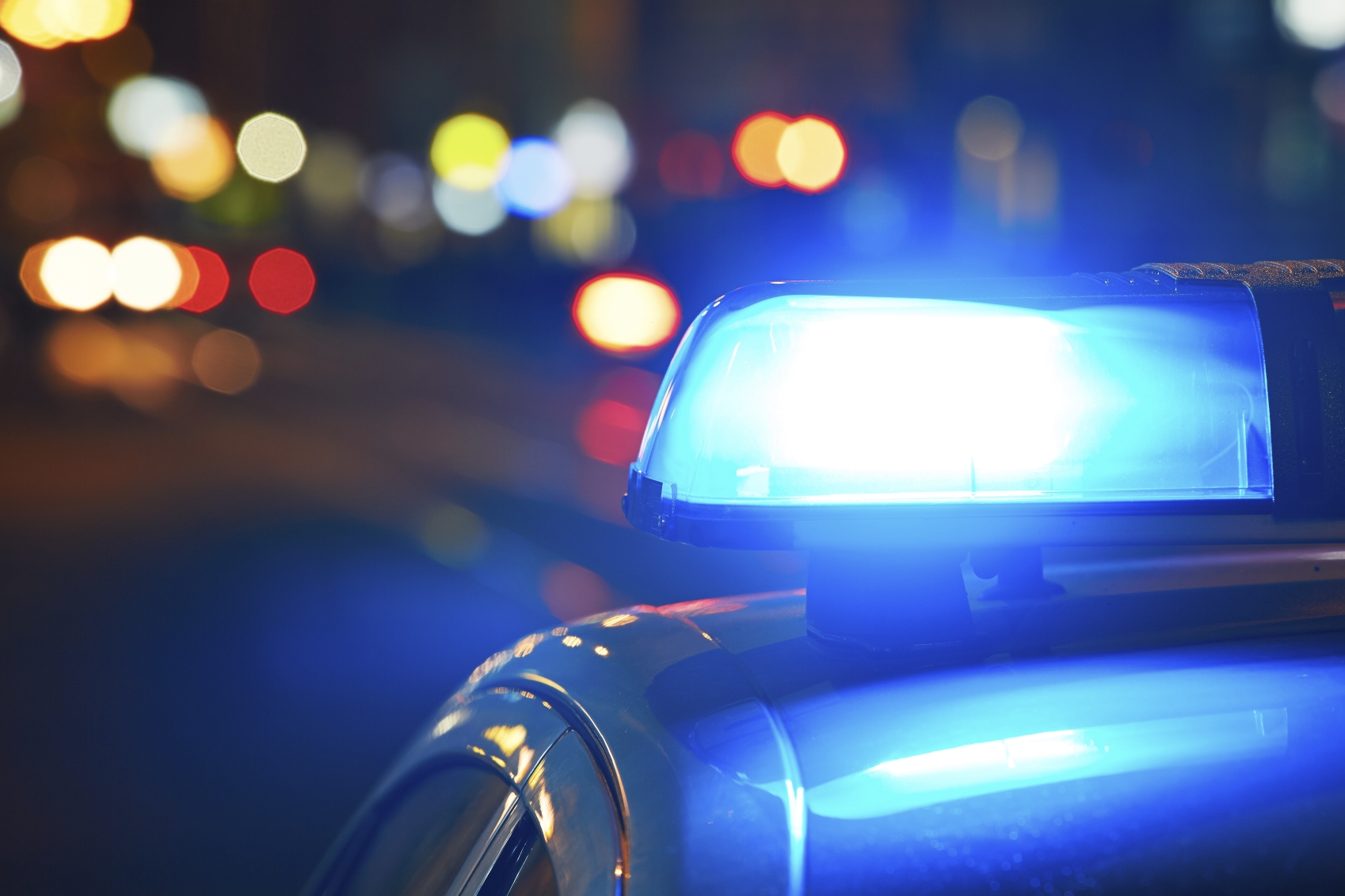 Troopers Investigate Fatal Motorcycle Crash on I-270 at Darnestown Road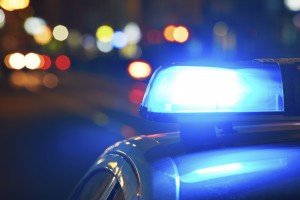 Maryland troopers are investigating a fatal motorcycle crash that occurred last night on I-270 northbound at Darnestown Road in Rockville.
Police officers said they received a call about the single vehicle collision in the local lanes of I-270 at 11:10 p.m. on June 1st.
According to a police account, the preliminary investigation indicates that the operator of a 2014 Suzuki GSX-R1000 motorcycle was traveling northbound on I-270 in the far left lane of the main lanes at a high rate of speed. Police said the motorcycle operator then made an abrupt lane change, crossing all four lanes in an attempt to take the transition lane from the main lanes to the local lanes. Police said the motorcycle struck the guardrail end on the right shoulder separating the main and local lanes. According to police, the operator was ejected from the motorcycle and, police said, he died from his injuries at the scene of the crash.
Police have identified the motorcyclist as 26-year-old Joseph Jones, III, of Rockville.
The investigation is ongoing, police said. Anyone with information regarding the crash is asked to contact the Maryland State Police Department.