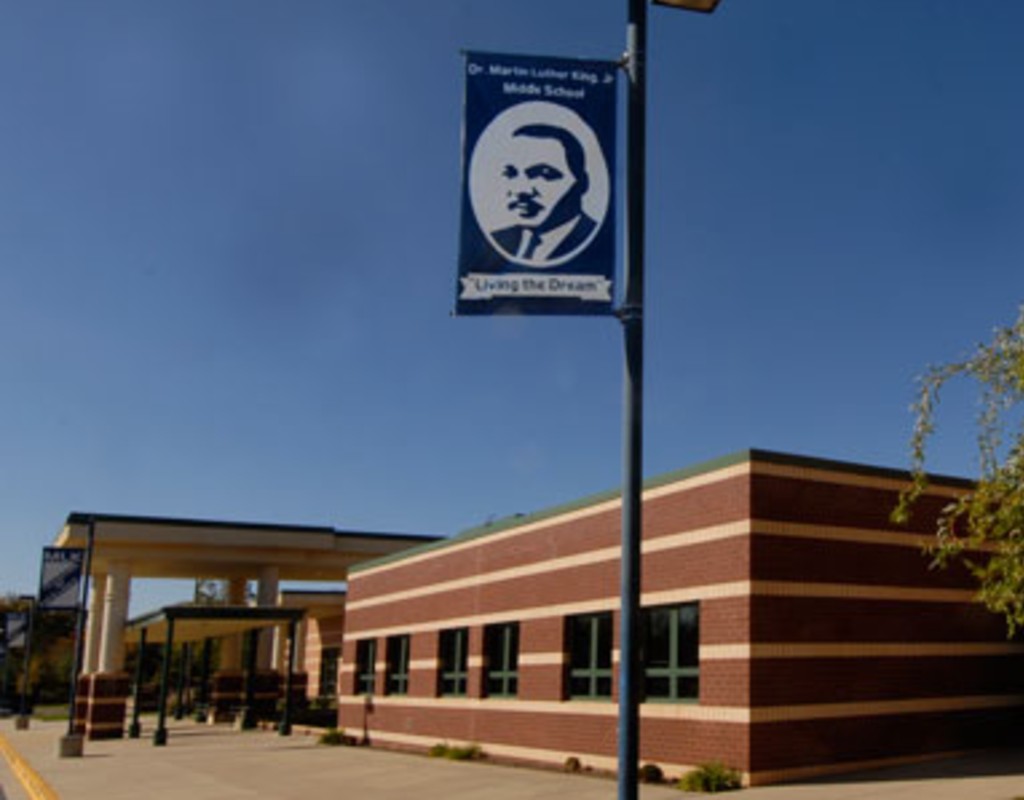 Three Employees at Martin Luther King, Jr. Middle School Test Positive for COVID-19
Three staff members working at Dr. Martin Luther King, Jr. Middle School in Germantown have tested positive for COVID-19, Montgomery County Public Schools (MCPS) said Monday.
Oct. 15 was the last day one of the employees was at the school, MCPS said in a community message. Anyone who worked with the three staff members has been asked to get tested for coronavirus and quarantine for 14 days. MCPS said it is also sharing the information so anyone who was at the middle school before Oct. 15 can monitor themselves for symptoms.
Although MCPS education is fully virtual so far this semester, some staff members are in schools.
"We have staff in schools for a number of reasons including food distribution, facility management, staff teaching from their classrooms, ongoing tech and/or materials distribution, and other approved purposes," Spokesperson Gboyinde Onijala told MyMCMedia in an email.
Other positive COVID-19 cases announced by MCPS this month are as follows:
Oct. 2: One food services staff member, Shady Grove Middle School meal distribution site
Oct. 8: Several staff members, Bradley Hills Elementary School
Oct. 9: One food services staff member, Northwood High School meal site
Oct. 16: One food services staff member, Glen Haven Elementary School meal site
Previous post:
MCPS: Employee at Glen Haven Meal Distribution Site Tests Positive for COVID-19