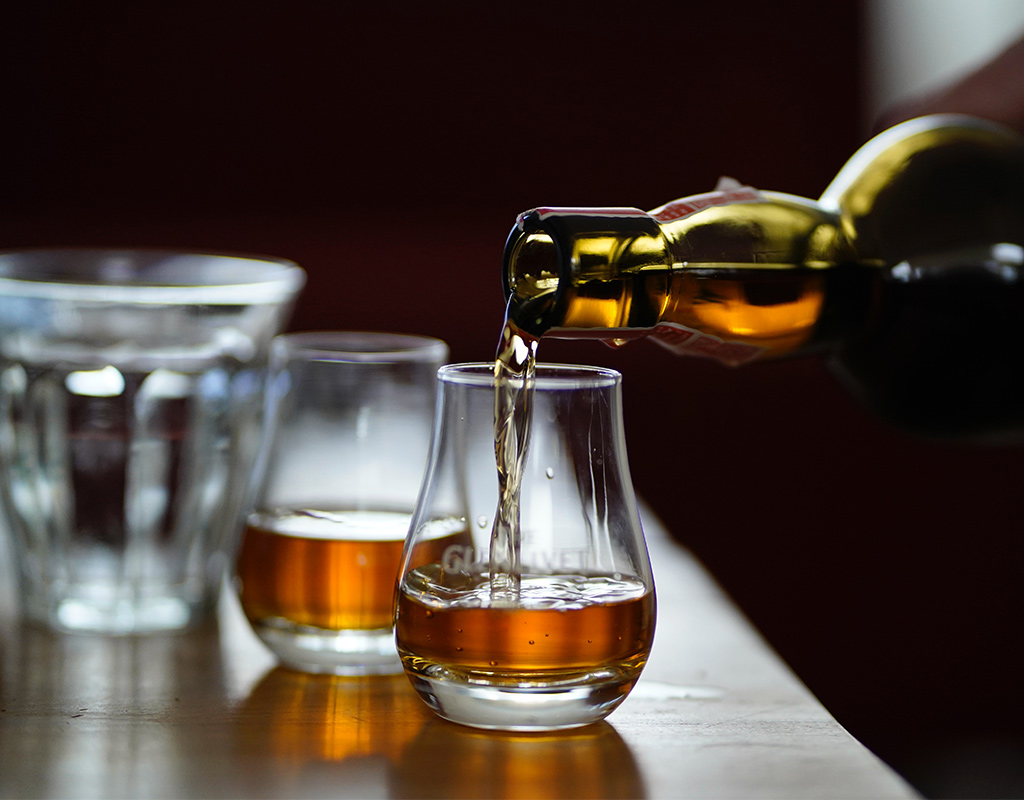 County Alcohol Beverage Service Wins Best Consumer Education Program Award
Montgomery County Alcohol Beverage Services (ABS) was awarded the 2020 National Best Practices Consumer Education Program Award by Stateways for its virtual education seminars. ABS is the alcohol wholesaler for Montgomery County.
In 2015, Stateways established the Best Practices Awards in eight categories that distinguished alcohol control agencies in the United States and Canada that provide the best in alcohol education, innovation, and enforcement.
"Right after COVID-19 started in the middle of March, we were no longer allowed to do in-store events or in-store tastings, so we pivoted to a virtual education series," said ABS Senior Marketing Officer Melissa Davis."
Montgomery County ABS began its virtual lessons in mid-April through Zoom by winemakers, brewers, and distilleries carried by ABS stores. There was an average of 100 RSVP's for the fifteen seminars, an excellent turnout for the events. These were for educational purposes and not a happy hour, according to Davis.
In September, ABS hosted three seminars for Bourbon Heritage Month with distilleries such as Woodinville Whiskey, Jefferson Bourbon, and Barrell Bourbon, and plans another event into November with Rabbit Hole Distillery, according to Davis.  ABS plans to extend its bourbon seminars through Black History Month and Women's History Month.
Other award categories include enforcement, stakeholder outreach, on-premise partnerships, off-premise partnerships, retail innovation, technology innovation, trade/licensee education, and distribution innovation. Alcohol control agencies have from April 1 to March 31 of the following year to participate. No agency is eligible to win the same award twice.
Maryland is not a control state, however Montgomery County operates as such. Unlike other Maryland counties, the county government directly controls retail alcohol sales instead of a private business. There are currently eighteen states operating under the Control State tag, including bordering states Pennsylvania, Virginia, and West Virginia.
Montgomery County ABS operates twenty-five retail stores and liquor licensing to over 1,000 businesses. Follow ABS on Facebook and Twitter for information and updates about upcoming virtual seminars.
Click here to sign up for the ABS newsletter.