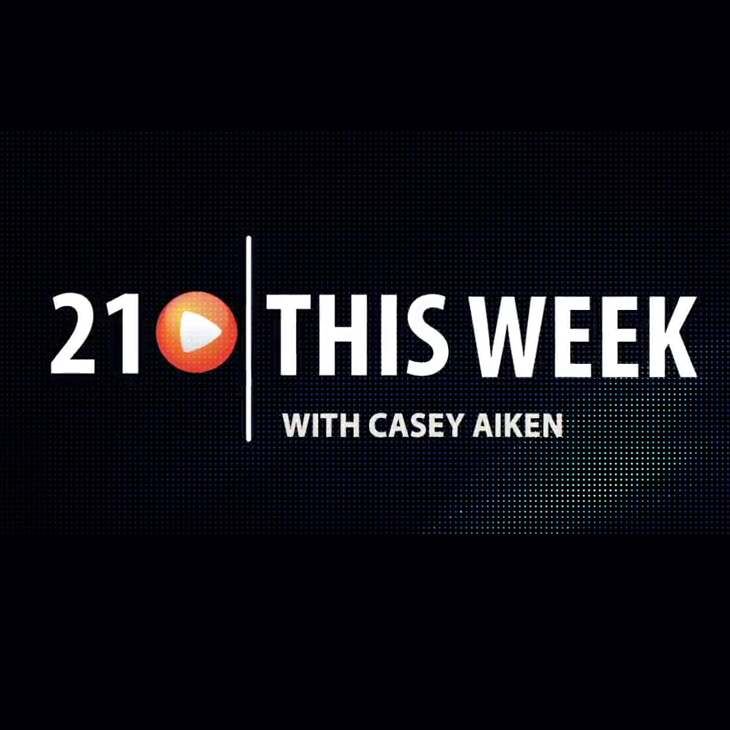 21 This Week: Midterm Elections; Outdoor Smoking Ban
Casey Aiken is the host for the latest episode of 21 This Week. On this week's show, Aiken and the panel discuss the midterm elections, the County Council is looking at the minimum wage law and proposing a ban on outdoor smoking.
This week's panel of political observers includes Rich Parsons, Evan Young, Nicolee Ambrose, and Susan Heltemes.
You can watch the show in its entirety, below:
"21 This Week" airs on Channel 21 on Sundays at 11 a.m. and again at 7 p.m.; Mondays at noon and again at 8 p.m.; Tuesdays at 12:30 p.m. and again at 8:30 p.m.