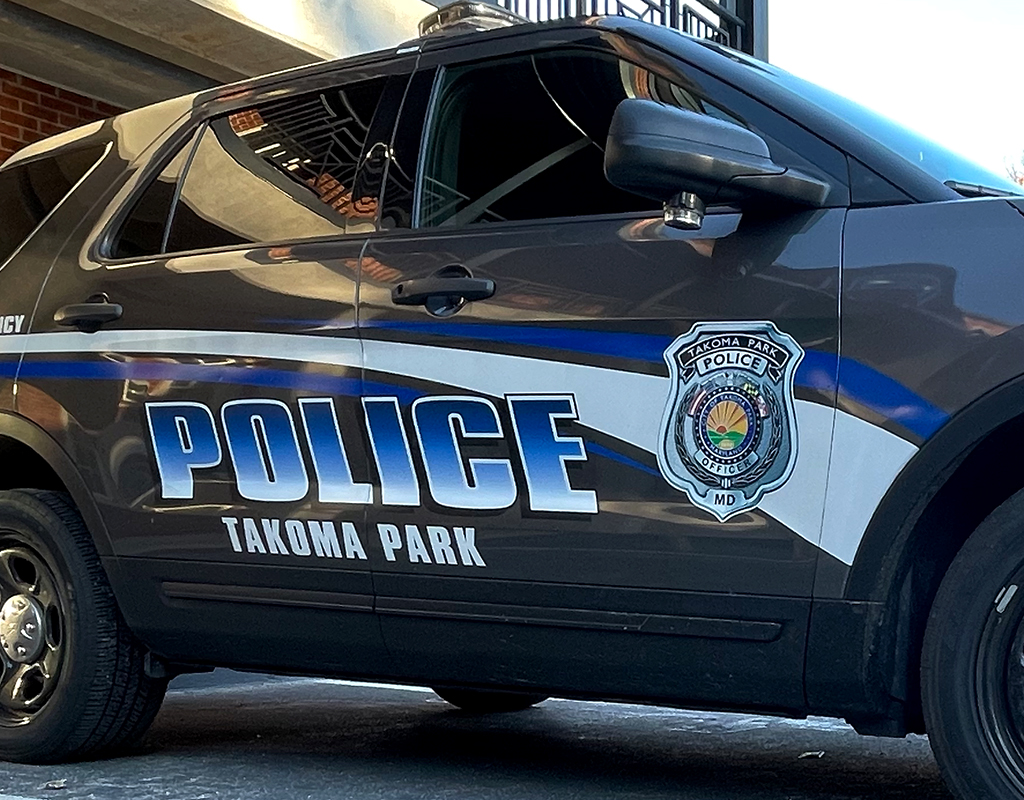 Takoma Park Police Hold 'Walk and Talk' with Residents Sunday
Takoma Park Police officers' participation in National Faith and Blue Day on Oct. 10 includes a walk and talk with residents. Police Chief Antonio DeVaul expects to attend.
The event is an opportunity for law enforcement members and the community to build connections, create mutual understanding and enhance justice and reconciliation, according to police. The event on Sunday from 10 a.m. to noon along Sligo Creek Parkway also connects local houses of worship, which are expected to have members join the walk.
The Walk and Talk begins at Maple Avenue and Sligo Creek Parkway and continues through to Piney Branch Road before returning back to the start. This part of Sligo Creek Parkway is closed to vehicles on weekends.
National Faith & Blue is part of the One Congregation One Precinct Initiative (OneCOP) of Movement Forward, Inc. in Georgia. OneCOP strives to pair officers with houses of worship.