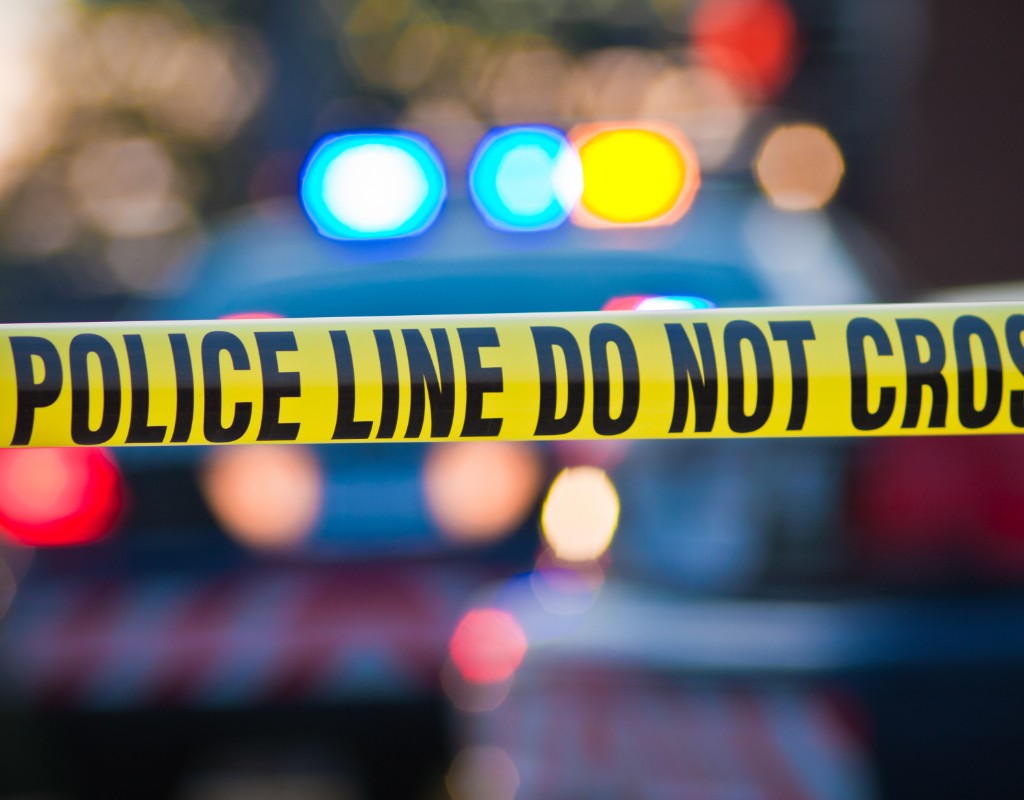 State Police Investigate Fatal Pedestrian Hit and Run Early Tuesday Morning
The Maryland Transportation Authority (MDTA) is investigating a crash that resulted in the death of a pedestrian at 3:20 a.m. Tuesday.
According to MDTA, officers responding to a crash on the westbound Intercounty Connector before Georgia Avenue found an adult male, who was pronounced dead at the scene. The driver did not stop and fled the scene, police said.
Police are searching for a silver or grey vehicle with front-end damage. Anyone with information is asked to call MDTA police at 410-537-6905.
Police have not publicly identified the victim until his relatives are notified.