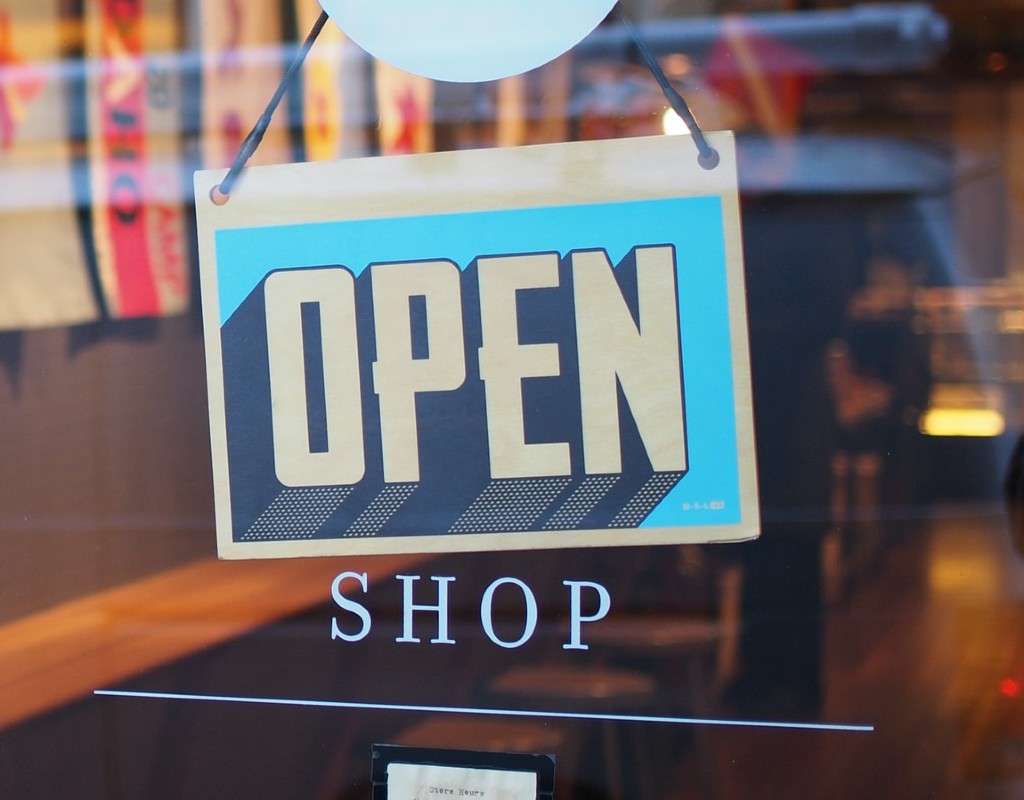 County Introduces New Small Business Sustainability Program
The Montgomery County Office of Human Rights and M&T Bank are partnering on a new 10-week accelerator program that aims to help small businesses flourish.
The program will allow new or minority entrepreneurs to learn aspects such as operating a business, managing finances, building credit, planning a business, and communicating digitally. "Only about half of new businesses survive past five years and about eight out of 10 black owned businesses fail within their first 18 months," County Executive Marc Elrich said in a press release.
In order to be eligible for the program, businesses need to be:
Located in the county
In operation for at least two years
Spawning income
In compliance with the county and state licensing departments
Businesses that fail to meet these requirements can still apply but must include a captivating reason for consideration.
"This curriculum was intentionally developed to give the county's entrepreneurs the tools and skills they need to overcome obstacles to success," said AJ Nwoga, vice president and senior branch manager of Germantown's M&T Bank location. The deadline to apply is Nov.19 and the program begins on Jan.11, 2022.
Here is a link to apply to the program.