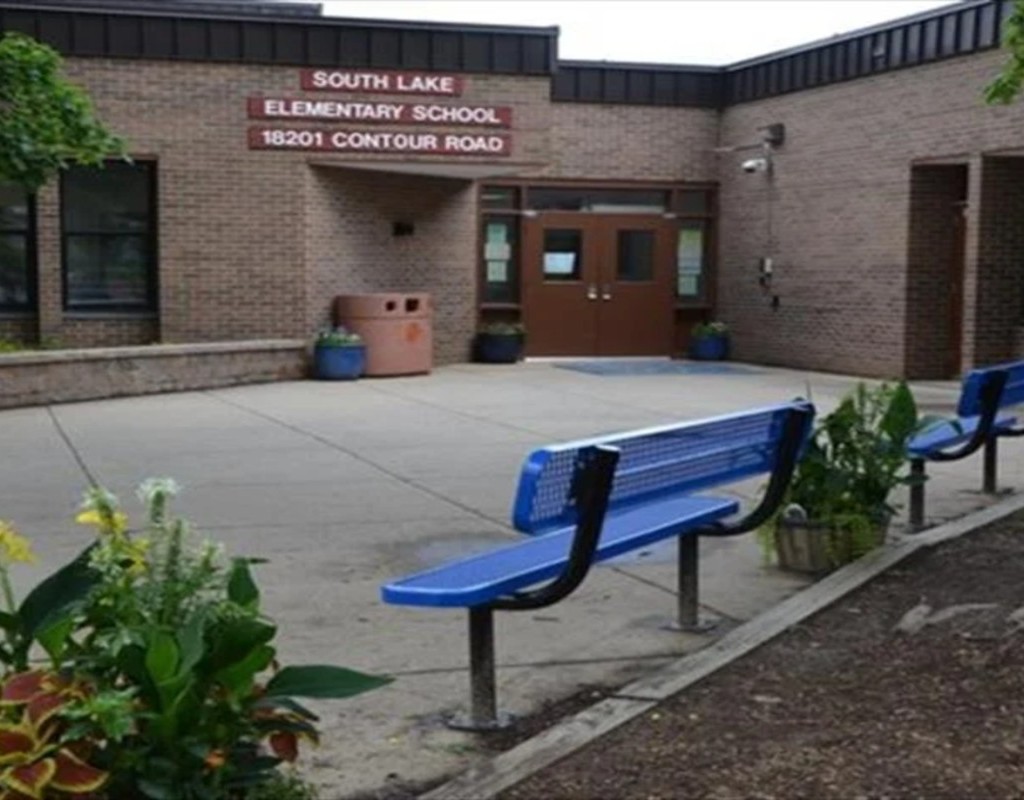 98 Elementary School Students Received Diluted COVID-19 Vaccine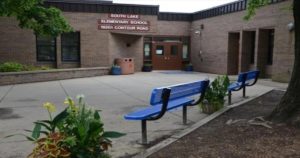 98 South Lake Elementary School students were given an incorrect amount of Pfizer's COVID-19 vaccine at an on-site clinic last Wednesday, according to a release from Montgomery County.
"The affected children received doses of the Pfizer vaccine that were diluted more than recommended," per the release. Parents/guardians of those students were being notified by phone Monday evening.
Another clinic will be held for those students at the Montgomery Village school this Wednesday so they can receive an additional dose.
"Children not able to attend Wednesday's clinic are advised to have the vaccination repeated at their earliest convenience."
County Health and Human Services (DHHS) learned about the mistake on Saturday, according to the county. A staff member realized their error and told officials. DHHS consulted with the state health department as well as Pfizer, "who recommended that the children receive an additional dose as soon as possible."
"We apologize for the error, and we are offering another opportunity for the children to be revaccinated," said Acting Health Officer Dr. James Bridgers. "We are confident that this is an isolated situation and staff have already received additional training on reconstituting and administering pediatric doses."