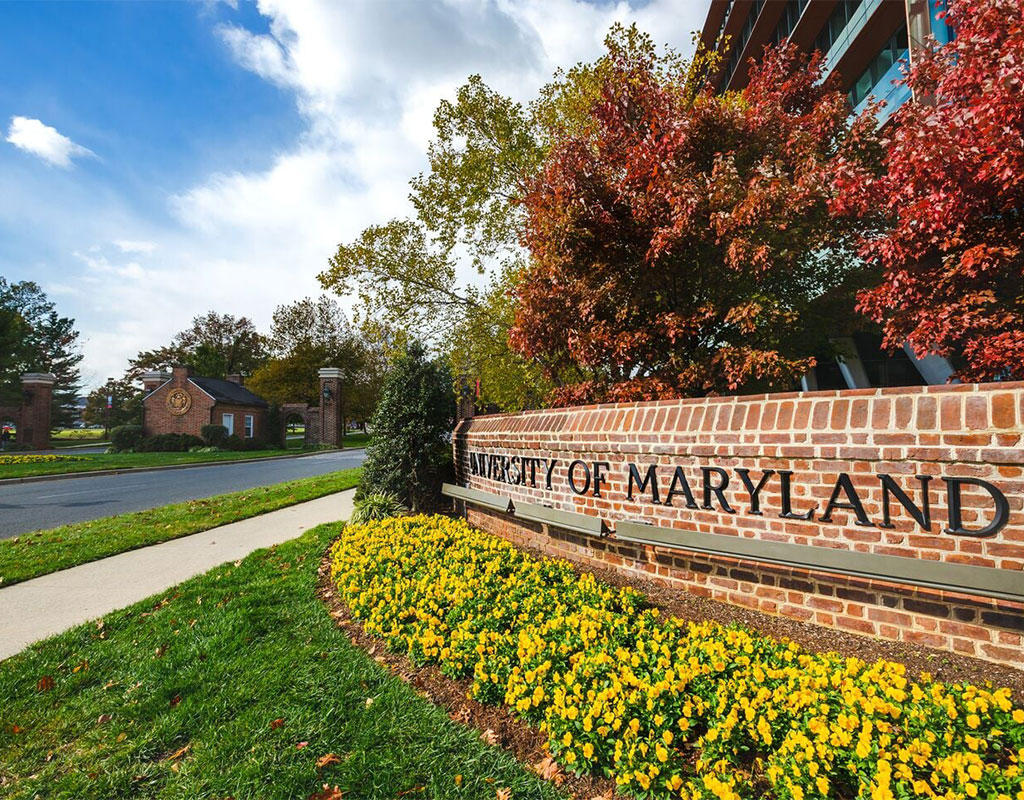 Spiking COVID-19 Cases Forces University of Maryland to Jumpstart Virtual Learning
With spiking COVID-19 cases in the State of Maryland and Prince George's County, the University of Maryland early Friday afternoon sent an urgent email notifying students, faculty, and staff of changes to the planned virtual start date.
University of Maryland President Darryll Pines and University Heath Center Interim Director Sacared Bodison said the decision was made following new guidelines initiated by Prince George's County Executive Angela Alsobrooks. "Indoor gatherings should be restricted to 10 people (fewer for most homes and apartments) and outdoor gatherings to 25 people. Additionally, restaurants will be limited to 25% capacity indoors and grocery stores and other retail establishments will be limited to 50% capacity," Alsobrooks said.
Hogan's Thursday announcement also contributed to the University's decision. The governor said the state has seen a "53% increase in hospitalizations and a 52% increase in cases per 100,000 residents." The University says this is a clear indication of what the governor termed a coronavirus "danger zone."
The University is now moving forward with undergraduate virtual learning beginning on Monday, Nov. 16 and lasting throughout the remainder of the semester. There will be very few exceptions to this policy.
Amidst an alarming spike in #COVID19 cases in the State of Maryland and here in Prince George's County, we are announcing that nearly all undergraduate courses will transition to online instruction, effective Nov. 16: https://t.co/5ULyNbOvKD

— Dr. Darryll J. Pines (@President_Pines) November 13, 2020
MyMCMedia previously reported this week that the University would be transitioning to all virtual learning after Thanksgiving break. The University decided to immediately retract that plan, encouraging students who are able to return home do so.
They also asks that those returning home schedule a COVID-19 test, citing it as a way to reduce the chances of spreading the virus to family and friends back home.
The University Health Center also recommends students receive a flu shot.
University of Maryland Transitions to All Virtual Classes After Thanksgiving Break