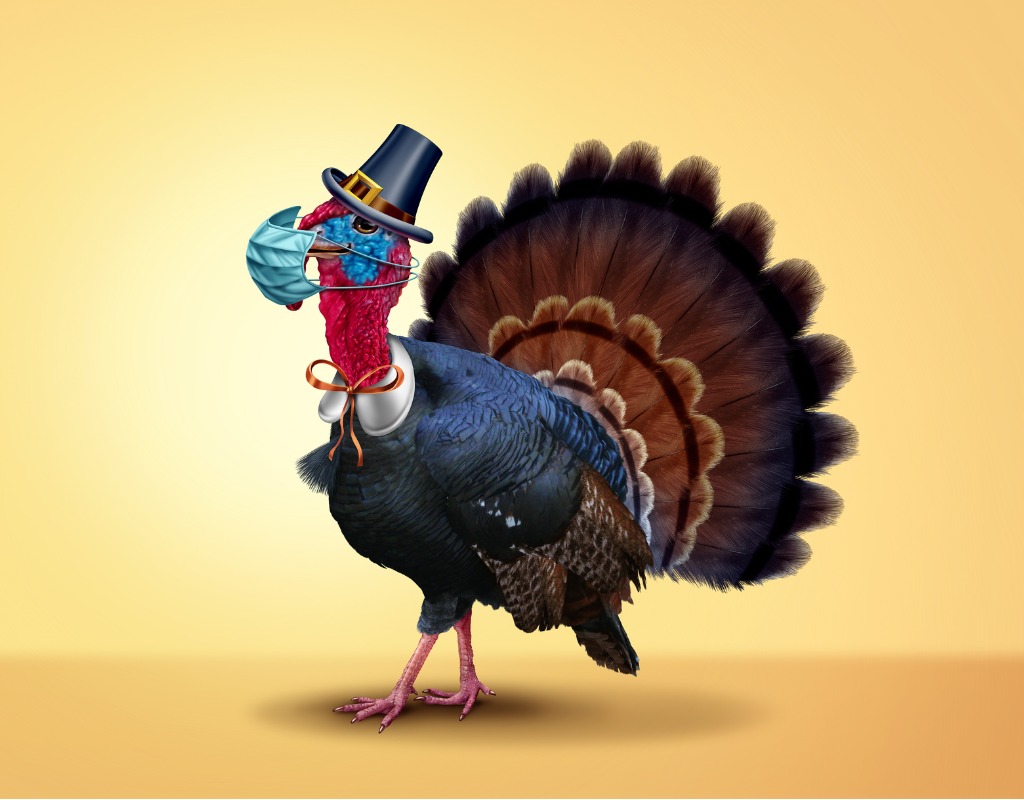 County Officials Remind Residents to Stay Vigilant About COVID-19 During Holiday Season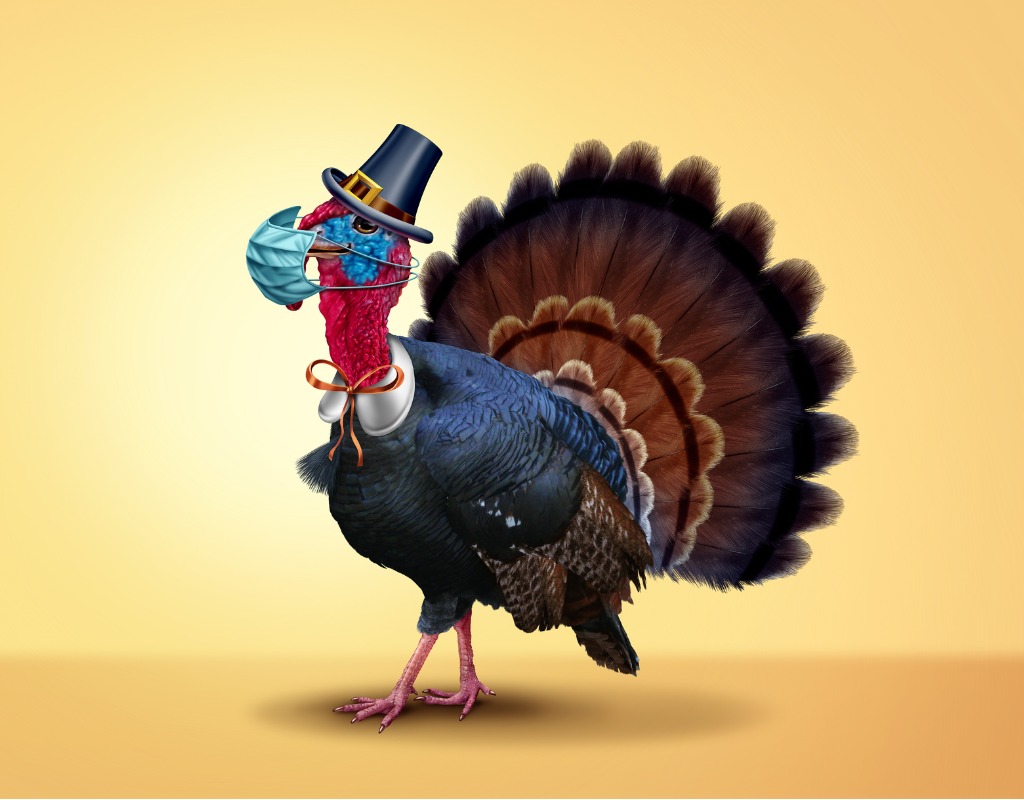 Montgomery County officials urge residents to continue to stay vigilant about COVID-19 as they plan for the upcoming holidays.
Montgomery County's three-day average for new COVID-19 cases is 209, according to the press release. The state of Maryland reached a record-high number of 1,869 cases this Friday, Nov. 13, according to Baltimore Sun. The United States reported over 153,000 cases of coronavirus Thursday, Nov. 12, according to The Washington Post.
When planning the holidays, residents should consider the level of COVID-19 in the community where they will be celebrating. They should consider how many people will be attending, where people may be traveling from and the levels of COVID-19 in those communities as well. Residents must also take into consideration whether guests are routinely abiding by social distancing guidelines, and make sure guests understand and agree to expectations.
The elderly and those with pre-existing conditions, including cardiovascular disease, diabetes, chronic respiratory disease and cancer are most vulnerable to the virus. They are more likely to develop serious illness, according to the World Health Organization. Young adults are likely driving the spread of the virus to older and more vulnerable populations, according to a recent report from the Centers for Disease Control and Prevention.
Officials urge residents to not hold large family gatherings and to limit their gatherings to only members within the household to lower the risk for spread. Virtual celebrations is also an option. Those who choose to gather must wear a mask, maintain social distancing, regularly wash their hands and sanitize high-touch surfaces.
Residents should also reconsider travel during the holiday season, according to the press release, and hold virtual celebrations or small gatherings. Those who gather in person should consider being tested for COVID-19 and consider quarantining.
Those who have recently been diagnosed with COVID-19 or have symptoms should not attend or host gatherings. Those who are exposed to someone who has tested positive, has symptoms, or is waiting for COVID-19 test results should not attend or host a gathering either. Residents with increased risk of severe illness from COVID-19 should refrain from participating in gatherings as well.