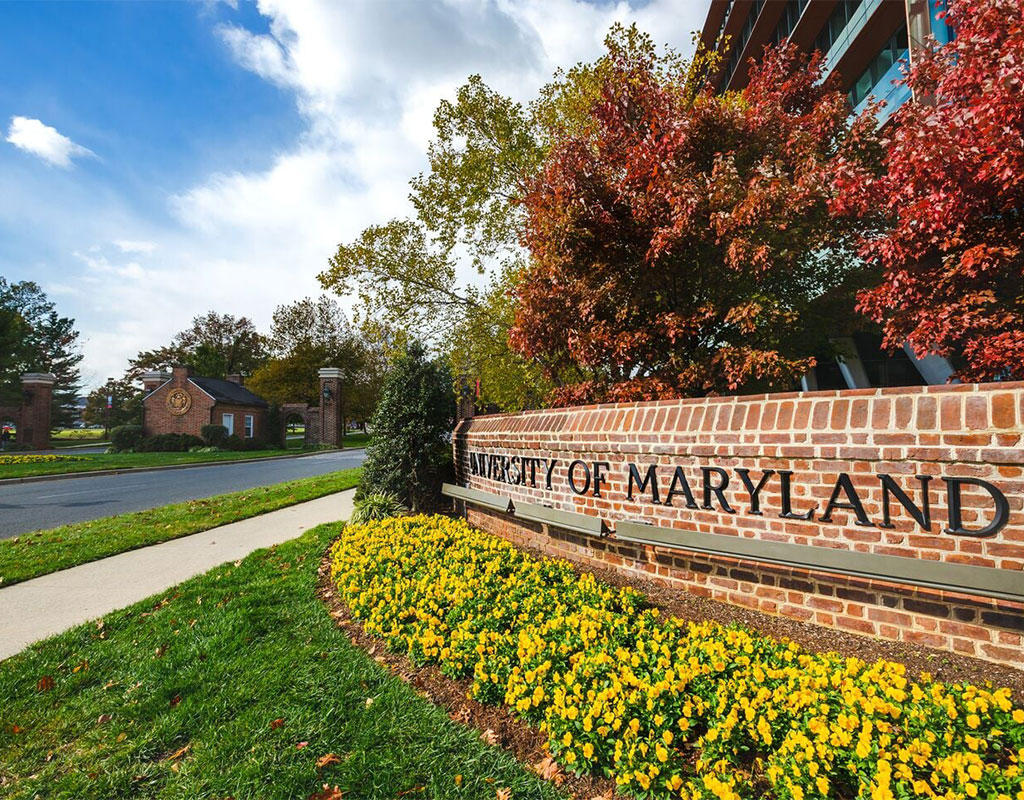 University of Maryland Transitions to All Virtual Classes After Thanksgiving Break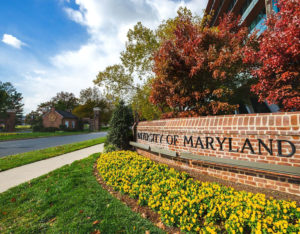 Due to concerns over COVID-19 amid rising case numbers across the country, the University of Maryland announced that all courses will transition entirely to online instruction following the Thanksgiving break.
University president, Dr. Darryll Pines, notified students and faculty of the decision in a message to students and faculty on Thursday.
"Like many of you, I wish for a return to normalcy for our university, including the full resumption of in-person classes and extracurricular activities," Pines said. "Yet this virus continues to demand vigilance, patience and perseverance. I believe the actions outlined [in the message] are prudent, data-driven, and in the best interests of our university community."
Thanksgiving recess for the university begins Nov. 25 and ends Nov. 29. With final exams concluding on Dec. 22, the final three weeks of the semester will be taught almost entirely online, with very few exceptions. Several student service locations, such as the recreation center and student union, will scale back operations and provide limited services for the rest of the semester.
The university encourages all students who travel away from campus for the Thanksgiving break to remain away for the rest of the semester. Students who chose to stay on campus can remain in their residence halls until the conclusion of the semester.
Campus-wide COVID-19 testing will be provided by the university during the week leading up to the Thanksgiving recess, and regular on-campus testing will resume after the break.
As of Nov. 7, the COVID-19 positivity rate for the University of Maryland is 0.7%, according to the university's online dashboard. The university has conducted 2,201 tests, which does not include self-reported or state reported tests. University testing discovered 16 new positive cases the week of Nov. 1-7, but that does not include the 26 unverified tests that were self-reported by individuals on campus. The relative campus density is currently at 33%, and 76% of the dedicated quarantine and isolation housing is available.
Therefore, I am announcing that courses will transition entirely to online instruction, with very few exceptions, following the Thanksgiving break. Read my message to campus for updates on campus services, further #COVID19 testing and more information: https://t.co/5bXl4lASw3

— Dr. Darryll J. Pines (@President_Pines) November 5, 2020