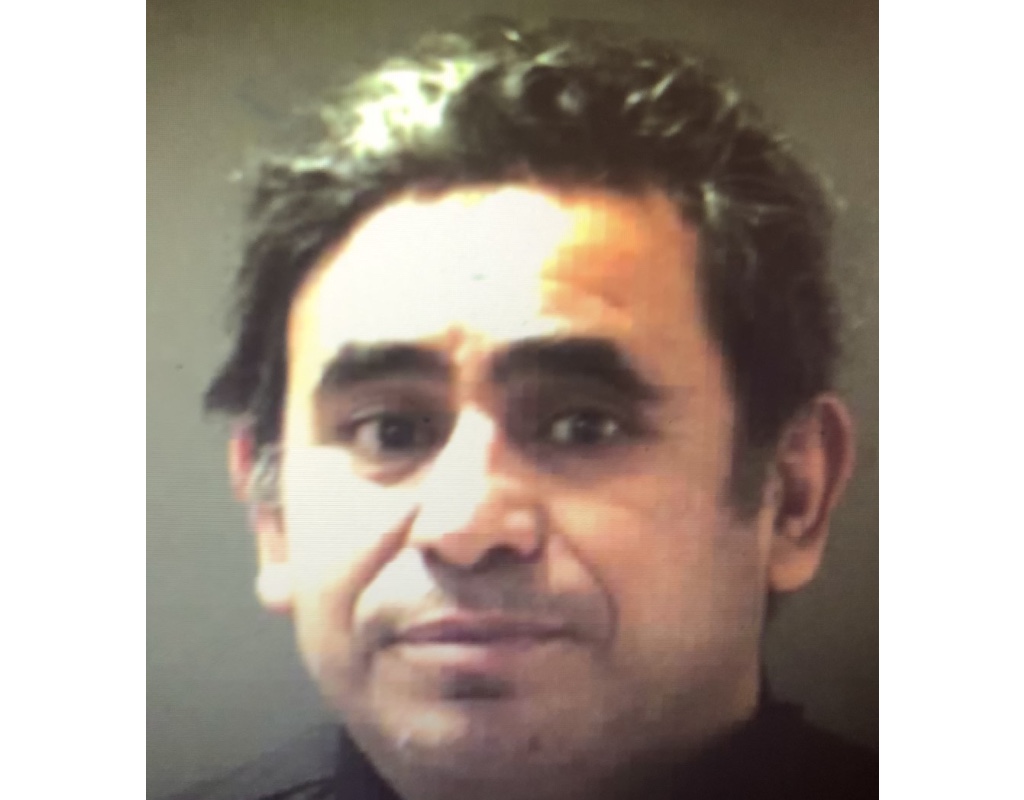 Silver Spring Man Charged with Inappropriately Touching a Minor
A Silver Spring man was charged with a sexual offense for inappropriately touching an 11-year-old girl in a laundromat in Aspen Hill, according to a press release from Montgomery County Police.  
Julio Portillo-Hernandez, 56, was arrested and charged with two counts of a third-degree sexual offense.  
The alledged sexual assault occured on Tuesday, Feb. 16 at approximately 9:20 p.m. in a laundromat located in the 13600 block of Georgia Avenue.
56yr old Julio Portillo-Hernandez of Hewitt Avenue in Silver Spring was charged with inappropriately touching an 11yr old female at a laundromat in Aspen Hill.

Det's are concerned that there may be additional victims.

For add'l details, visit: https://t.co/8qDg4RauBL pic.twitter.com/0W2jrO0UNK

— Montgomery County Department of Police (@mcpnews) February 18, 2021
According to the investigation, Portillo-Hernandez is known to work at a local pizza restaurant and entered the laundromat offering patrons leftover pizzas for a discounted price. 
The suspect – wearing a shirt with the name of the pizza restaurant – approached the victim's mother but she declined the offer. Portillo-Hernandez then inappropriately touched the victim while the mother witnessed the act and called 911, police said.  
When officers arrived, they located the suspect in the area and arrested him. Portillo-Hernandez is being held on a $8,000 bond.
Police believe there may be additional victims and they urge anyone with information to call the Special Victims Investigations Division at 240-773-5400.