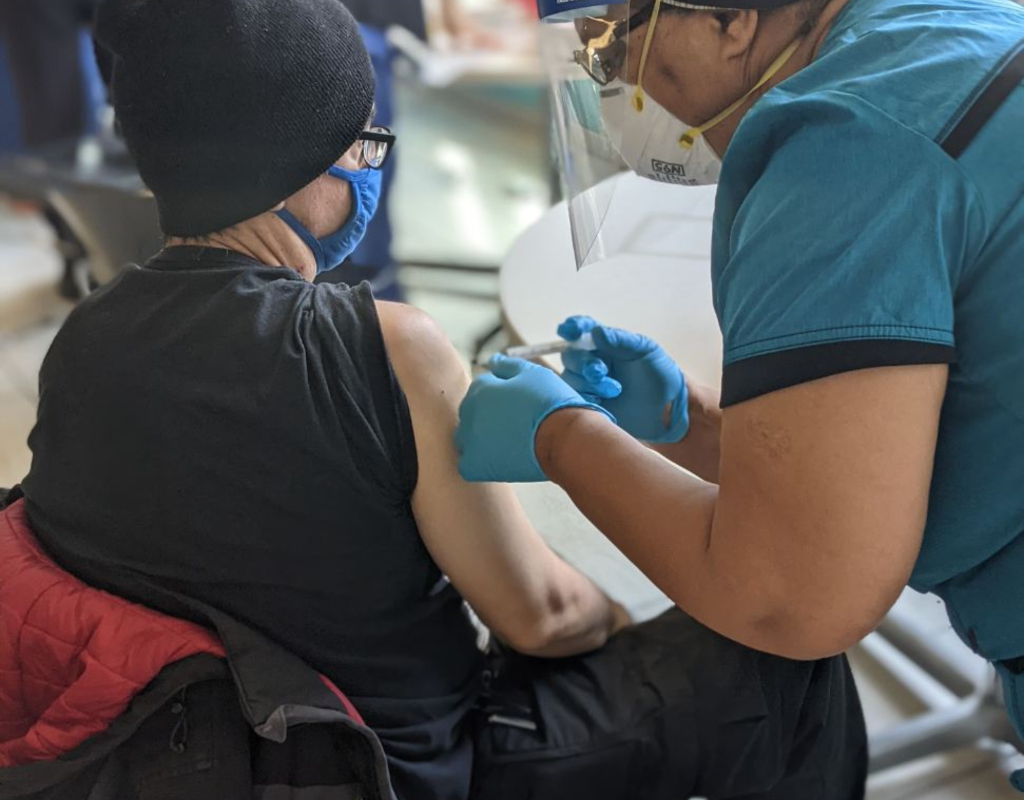 Shepherd's Table: A Local Non-Profit Provides Food, Vaccines and Hope
For nearly four decades, the non-profit organization Shepherd's Table located in the heart of Silver Spring has offered food, clothes and basic services to low-income and homeless people in Montgomery County.
In recent months, with the arrival of the COVID-19 pandemic, which has disproportionately hit vulnerable communities, the work of this organization became more imperative than ever. Shepherd's Table has helped the community with food insecurity, COVID-19 testing and getting vaccinated.
MyMCMedia visited Shepherd's Table to learn first hand about the work this organization has been doing during these difficult times.
This story was originally reported in Spanish but subtitles are available in English.