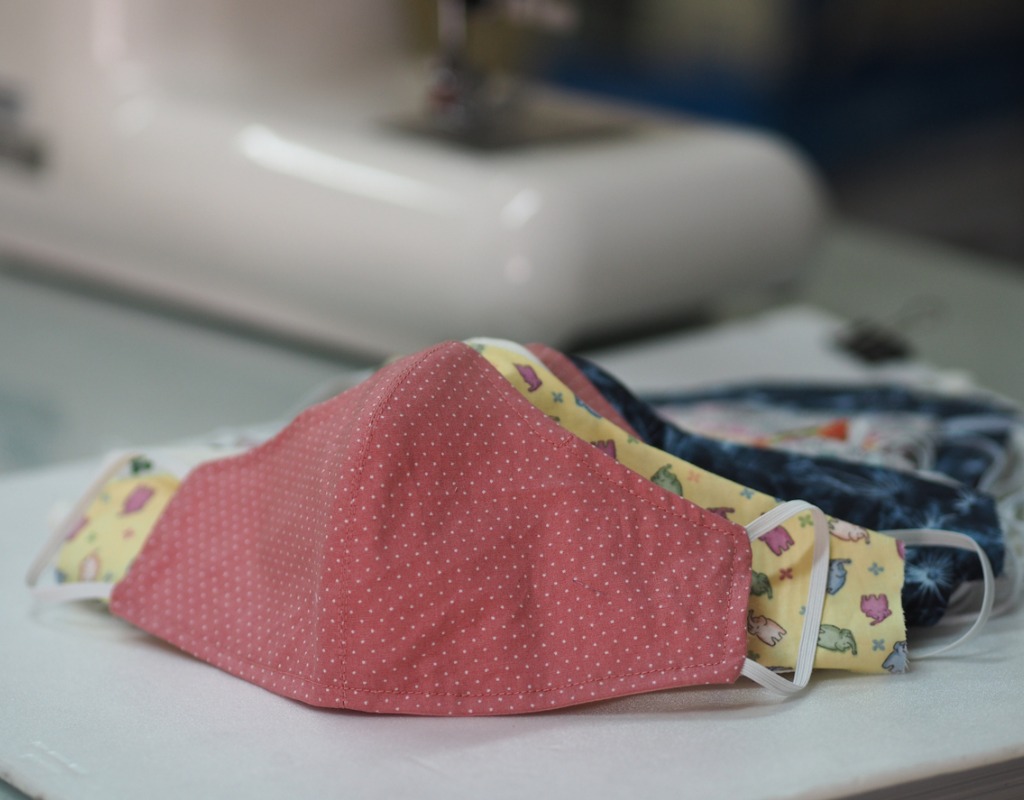 Several State School Board Members Express Support for School Mask Mandate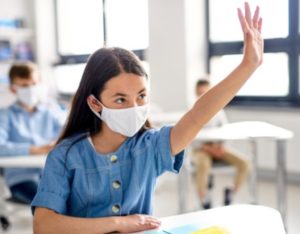 Several members of the Maryland Board of Education showed support for a statewide COVID-19 school mask mandate during a meeting Tuesday.
Teacher Member of the Board Rachel McCusker made a motion to hold a special meeting to discuss an emergency regulation for a face covering requirement in schools across the state.
"I believe that having an in-school mask mandate is going to help us to meet our goal of having students stay in classrooms and minimize the disruption that will be caused by quarantines to the extent that we can possibly do it," McCusker said. "I think it's extremely important for maintaining our in-school educational process."
The motion was passed by the board. A special meeting is scheduled for 3-4 p.m. Thursday. The Montgomery County Public Schools (MCPS) academic year starts next week on Monday, Aug. 30. MCPS will require face coverings in "all school buildings, buses and MCPS facilities, regardless of vaccination status," according to its fall reopening plan.
Parent Member of the Board Lori Morrow supports a statewide mask mandate.
"I think this will help us minimize quarantine,  keep as many kids in school buildings as we can this year," Morrow said.
State Superintendent Mohammed Choudhury offered the board the proposal to pursue the emergency regulation. He said he will try to determine if he can legally reject reopening plans from school systems that do not include face covering requirements. He said the state's guidance to school systems highly recommends face coverings but does not require them. He is connecting with the U.S. Department of Education about the matter. He said all local school systems should begin the academic year with mask requirements. It would help avoid mass quarantines that would disrupt learning.
Board President Clarence Crawford said the board would seek legal guidance from its counsel about the topic as well. Board Member Shawn Bartley thinks the mandate is a balanced strategy.
"It helps protect the unvaccinated and the vaccinated who are wary of becoming infected again or becoming infected despite the vaccination," he said.
"And I think it's a fair and balanced approach because we all have a responsibility with regards to the pandemic and getting past it." Bartley said he looks forward to Thursday's discussion.
Member Chuen-Chin Bianca Chang also fully supports a state mandate. She said it is the board's mission to protect students and provide them a world-class education environment. Board Vice President Jean Halle wants student learning to run smoothly and encourages members to look to CDC guidelines for help informing decisions.
"They are the medical experts. And I support that we have been wanting children to be in the school as long as possible and not to have it interrupted by any kinds of influences that we can mitigate," Halle said.
Previous Post:
Maryland Board of Education Will Consider Statewide Mask Policy