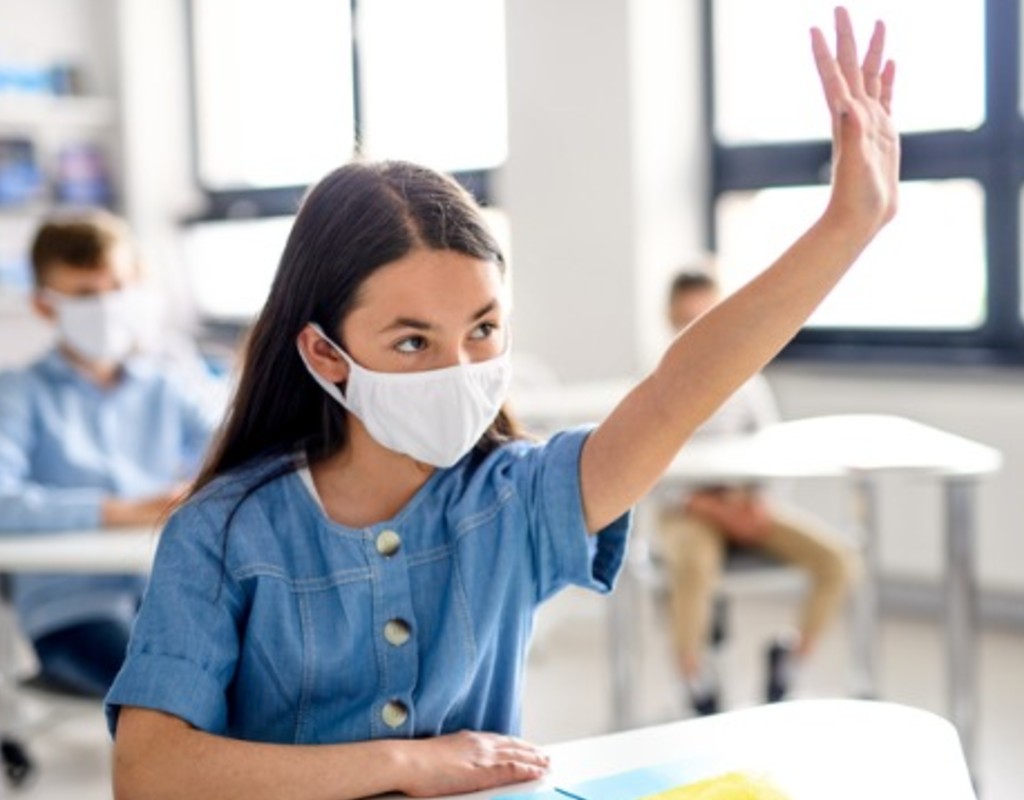 Maryland Board of Education Will Consider Statewide Mask Policy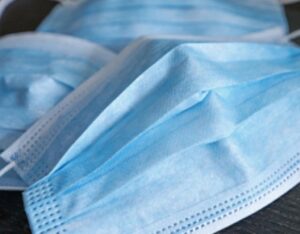 During a meeting Tuesday, members of the Maryland Board of Education decided to consider an emergency regulation for a statewide in-school COVID-19 mask mandate.
State Superintendent Mohammed Choudhury said he will try to determine if he can legally reject reopening plans from school systems that do not include masking. He said the state's guidance to school systems highly recommends face coverings but does not require them.
"All school systems should start the school year with masking. It is easier to not quarantine masked children, based on the CDC guidance, when you mask," Choudhury said, and it would help avoid mass quarantines that would disrupt learning. He is connecting with the U.S. Department of Education about the matter.
"I just want to confirm when I deny a plan that does not universally mask that I will have the backing to do so."
"If I deny a plan that does not universally mask children, and does everything else, do I have the backing to do that? Do I have U.S. [Department of Education] behind me? Or do we have a whole other showdown behind it."
Choudhury suggested emergency action by the board as another strategy.
"The superintendent supports that pathway if you want to take that."
The board voted to meet Thursday. Teacher Member of the Board Rachel McCusker made the motion to convene.
The Montgomery County Public Schools (MCPS) academic year starts next week on Monday, Aug. 30. MCPS will require face coverings in "all school buildings, buses and MCPS facilities, regardless of vaccination status," according to its fall reopening plan.