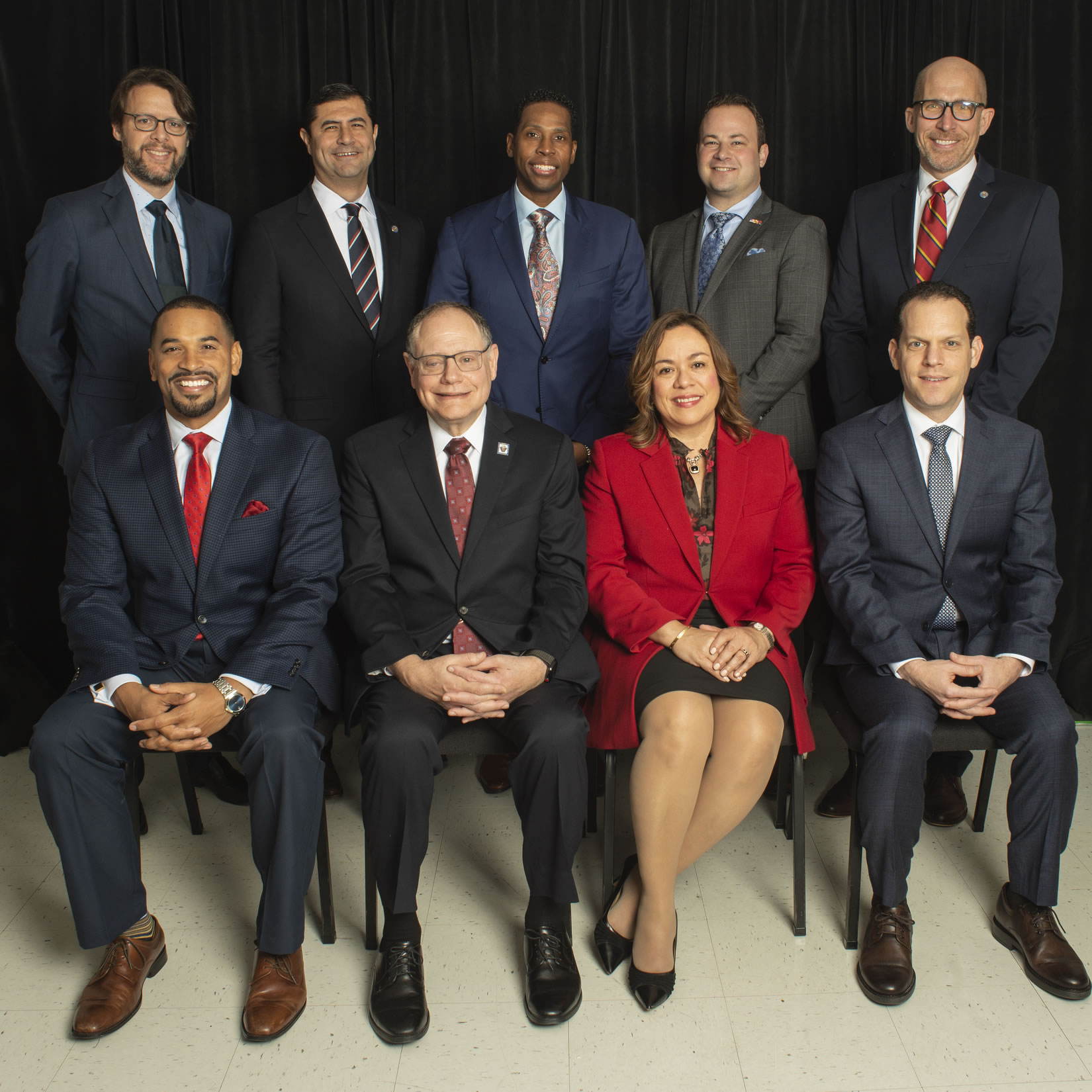 Racial Disparities Have 'Real Life Consequences'
Councilmember Jawando got choked up at a Montgomery County Council meeting Tuesday after presentations about racial equity. He told the story of a friend's death to gun violence over 20 years ago, and how he could connect the killing to the disparities described.
"These things have real life consequences for many people," he said, adding that even decades after his friend's death, "the same things happen in the same communities with the same outcomes."
Councilmembers received a report detailing the disparities between minorities, specifically African-Americans and Latinos, and their white counterparts in Montgomery County.
Councilmember Craig Rice noted that most of the issues in the report are somehow tied to education, saying that without proper education or a high school degree, struggles with rent and unemployment would continue to plague these communities. Rice asked for data about minimum wage workers so the council could see the relation between education, employment and housing issues. He suggested that one facet of the solution could be early childhood education.
Elaine Bonner-Tompkins, senior legislative analyst in the Office of Legislative Oversight, spoke about different kinds of racism and gave the council definitions of words such as"race" and "equity," before explaining how the county is working to solve issues of racial equity. She spoke about measures taken at the government level, as well as emphasized the importance of community support and conversations about race.
According to the report, by the Jupiter Independent Research Group, the areas with the sharpest disparities included:
Lack of vehicle ownership,
Lack of possession of a high school diploma or GED,
Lack of homeownership,
Lack of health insurance,
Juvenile justice,
Unaffordable rent,
Children in foster care,
Poverty, and
English language issues.
For more information, check out the staff report about today's presentations.
Montgomery County residents can get involved in the conversation by attending a community conversation on racial equity and social justice at the BlackRock Arts Center on June 26th. Visit Montgomery County's web page on "Creating a Racial Equity & Social Justice Policy" to learn more.
Related Stories:
Press Conference Held for Racial Equity and Social Justice Initiative