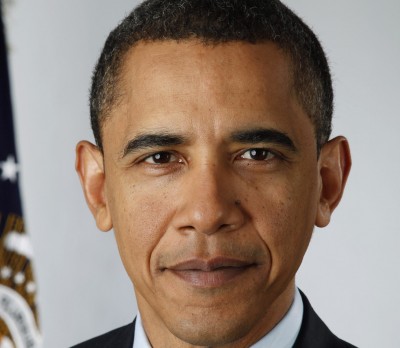 President Obama on Mass Shooting in Orlando: "We Will Not Give into Fear" (VIDEO)
President Obama delivered a statement on the mass shootings that occurred in Orlando, Florida on June 12.
"This was an act of terror and an act of hate," said President Obama. "We will not give in to fear or turn against each other. Instead, we will stand united, as Americans, to protect our people, and defend our nation, and to take action against those who threaten us.
You can watch his statement in its entirety, below:
"This was an act of terror and act of hate." —@POTUS on the tragic shooting in #Orlando https://t.co/i7fOS38GzH

— The White House (@WhiteHouse) June 12, 2016