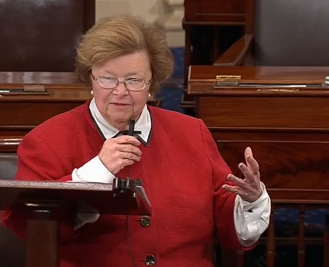 Mikulski Releases Statement on Orlando Shootings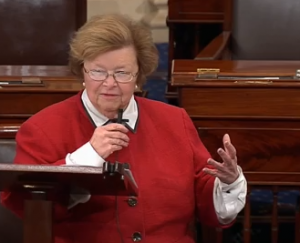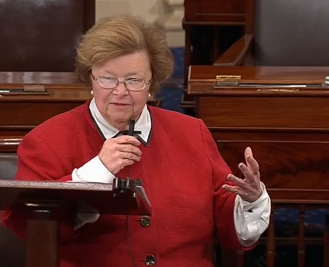 U.S. Senator Barbara A. Mikulski has issued the following statement on the mass shooting this weekend in Orlando, Florida:
"This is a national tragedy. I join Maryland and the nation in offering my deepest condolences, prayers and heartfelt sympathies to the families, loved ones and communities of those killed in this senseless act of violence and hate in Orlando, Florida. My deepest thanks to the first responders who arrived on the scene and the law enforcement officials.
"The facts will come out. Until then, we must stand together in strength and unity to support all people touched by this tragic event.
"Most importantly, we must continue to share this message with the American people — that America's strength lies in its diversity. We are #StrongerTogether.
"This terrible attack is rightly called a hate crime. No hate crime can be tolerated against any community, ever. All of us must stand together in denouncing prejudice and violence directed at any group. I join the LGBT community and my Muslim friends in speaking out against hate in any form.
"Americans deserve to know their neighborhoods are safe and free from intolerance and discrimination. As we grieve with the families of the victims and struggle to cope with the latest tragedy, we should also lift up our voices in a unified call for peace."