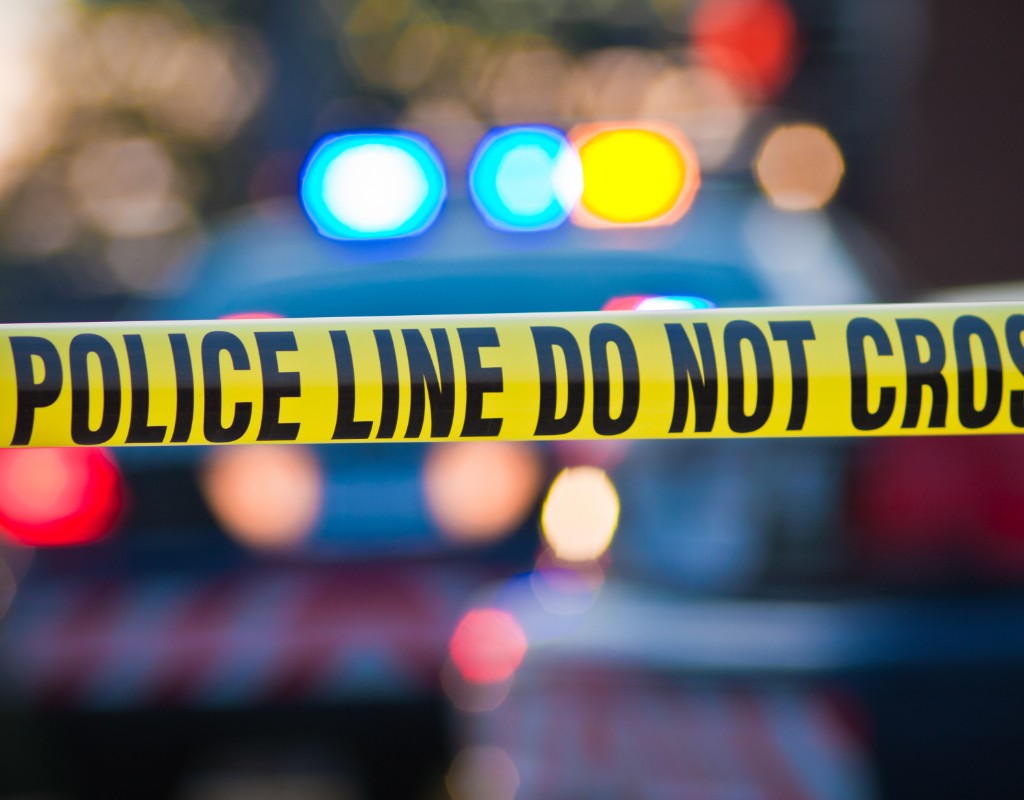 Police: Montgomery County Officers Shoot, Kill Man Following 'Armed Standoff' at McDonald's
Montgomery County police officers shot and killed a man following an "armed standoff" at a McDonald's in Gaithersburg after someone reported he was refusing to pay or move his car from the drive-thru, according to the county police department.
Emergency communications received a call for a trespasser at the McDonald's at 18273 Flower Hill Way in Gaithersburg around 9:15 p.m. Friday, July 16, the Montgomery County Police Department (MCPD) said in a statement. The caller said a customer ordered food and refused to pay or move his car from the drive-thru lane, police said. A responding officer approached the white Honda CRV parked in the lane and police said an adult male, 21, was the sole occupant of the car and was in the driver's seat.
MCPD said the officer immediately saw a handgun in the front passenger seat and called for back-up.
Additional officers arrived, evacuated McDonald's staff and secured the area. MCPD said officers negotiated with the driver for about 30 minutes to try to de-escalate the situation during what police said was an "armed standoff."
"Circumstances that are still under investigation led to officers firing their weapons and the driver was shot," MCPD said. Police said officers administered aid until the driver was transported to a hospital, where he was pronounced deceased.
MCPD's Major Crimes Division is investigating the incident. The Howard County State's Attorney's Office will also review it. Per an agreement between the Montgomery County State's Attorney's Office and Howard County State's Attorney's Office, when there is an officer-involved shooting in one county, the other county's office will review it.
The officers involved are placed on administrative leave during the investigation as is protocol for officer-involved shootings.
Police Chief Marcus Jones and Montgomery County Executive Marc Elrich will hold a press conference Monday afternoon.
MCP investigating officer-involved shooting outside in 18200 block of Flower Hill Way in Gaithersburg.

PIO enroute. Media staging area in parking lot of 18250 Flower Hill Way.

Watch for police activity in area and avoid area if possible. pic.twitter.com/yWBiiytCfJ

— Montgomery County Department of Police (@mcpnews) July 17, 2021