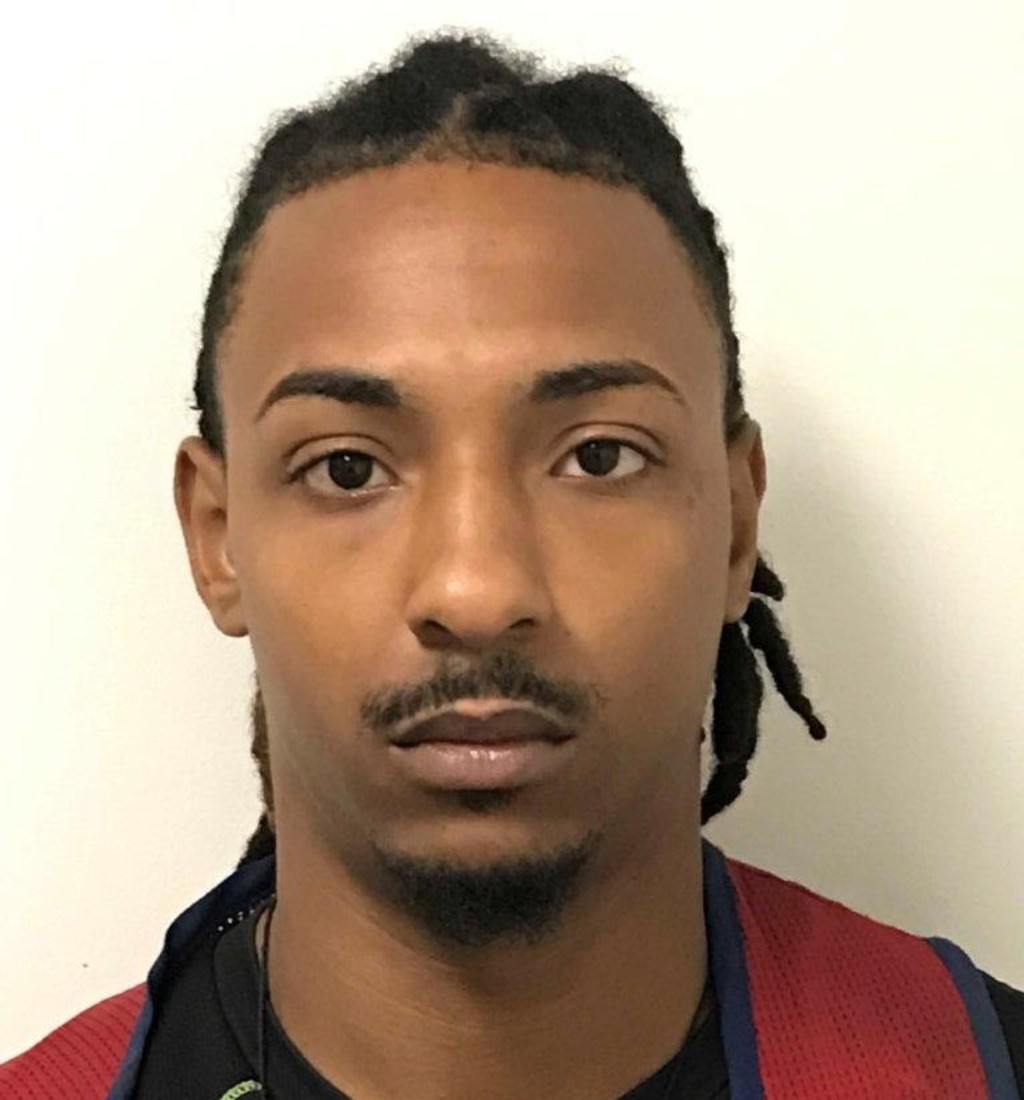 Police Charge Silver Spring Man with Indecent Exposure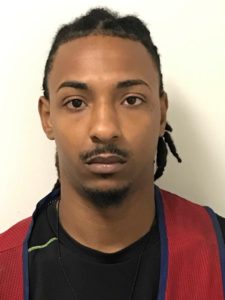 Gaithersburg City police have charged 25-year-old Miguel Angel Jorge Vasquez of Silver Spring with indecent exposure.
Police said on August 12 around 7 p.m., a man followed a person on the footpath in the 100 block of Treehaven Street in Gaithersburg where he allegedly exposed himself. The investigation by the police developed Vasquez as a suspect.
According to a police account, officers arrested Vasquez on August 21 and transported him to the Montgomery County Detention Center. Court records show he posted bond and was released the same day.
Anyone with additional information can contact Detective Scire at 301-258-6400.