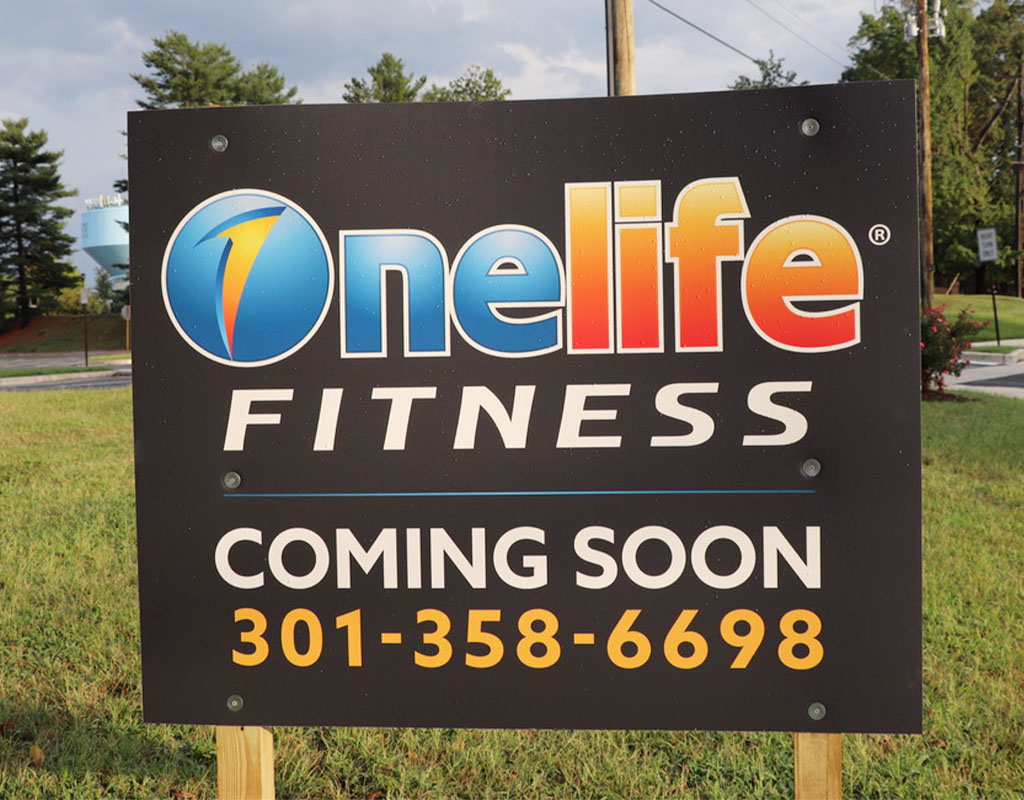 Onelife Fitness to Open in Olney 2020
Onelife Fitness Sports Club is opening in Olney in either February or March 2020, according to a US Fitness Holdings press release. It will be Onelife Fitness's second sports club open in Montgomery County, and the 36th sports club open in the nation.
Olney's Onelife Fitness will be located at 17821 Georgia Avenue, in the building previously occupied by Giant Food before it relocated to Village Center Drive.
Brothers John and Kirk Galiani, co-chairs of US Fitness Holdings, the company that operates Onelife Fitness and Sports&Health brands, released a joint statement about Onelife Fitness opening in Olney.
"We are excited to get know the residents of Olney and we look forward to delivering the ultimate fitness experience to everyone," they said.
The new 47,000 square foot sports club will include a saltwater indoor pool,  a 3,000 square foot kids club with a theater, and a cardio cinema.
US Fitness Holdings plans to invest millions of dollars into the new location's training equipment and programs. There will be a spin studio, turf training areas, a recovery studio with HydroMassage, spa-inspired locker rooms, and other studios for fitness classes (barre, yoga, Pilates, BodyPump, Zumba, and more).
"At Onelife Fitness, we are dedicated to delivering innovative fitness solutions that will help the community pursue an active and healthy lifestyle," the Galiani brothers said in a statement.
In January, Onelife Fitness opened its first Montgomery County location in Rockville, located on 1407 Research Boulevard. Construction on the Olney location is just beginning, but people can already start signing up for the gym.