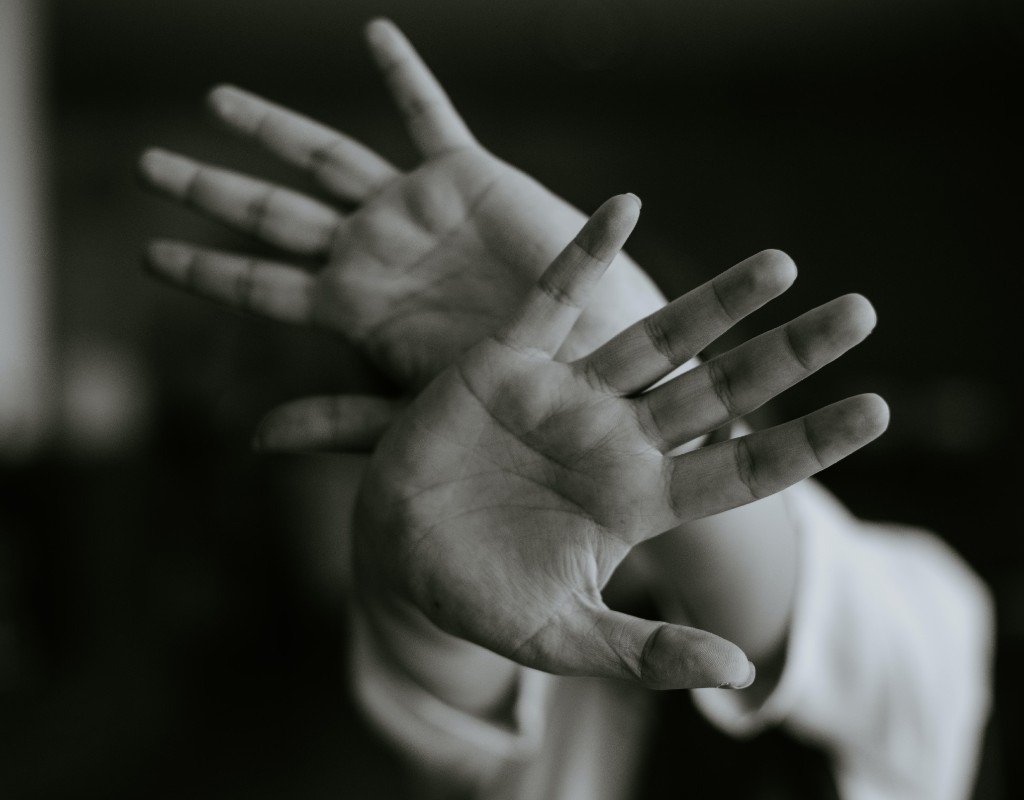 Number of Residents Using Victim Services Nearly Doubled Compared to 2019
Montgomery County resident use of domestic and sexual violence victim services under the county Department of Health and Human Services (DHHS) nearly doubled this year compared to 2019 data.
Intakes for the Victim Assistance and Sexual Assault Program (VASAP) and the Abused Persons Program (APP) were 91% higher between Jan.-June 2020 than they were between Jan.-June 2019, according to a memo from the Victim Services Advisory Board (VSAB). VSAB supports programs for crime victims in the county and makes recommendations to the council and county executive. The board thinks the percentage difference has only grown since June, said Member Kathryn Pontzer at a council committee meeting Thursday.
"The staff report that the severity of the cases have become more critical, with an increase in domestic violence, sexual violence and more reports of strangulations," Pontzer said. "Additionally, more families of homicide victims are seeking help."
Specifically, the VSAB memo said that the number of residents going to the Adventist HealthCare Shady Grove Medical Center in Rockville for domestic and sexual violence help has decreased. There are also fewer victims taking shelter at The Betty Ann Krahnke Center in Gaithersburg.
"Crime victims in the County have faced two obstacles because of [COVID-19] – the fear of accessing services and becoming infected, and the temporary closure of building services," the memo reads. Police said it could also be harder for people to seek help while home with their abuser during the COVID-19 pandemic, according to the board.
#HappeningNow. Tune in live. https://t.co/MufUaExXGj

— Montgomery Council (@MoCoCouncilMD) November 19, 2020
There are over 150 domestic violence offenders on a waitlist for their required offenders' program, Pontzer said.
She said the board asks the county to help the board maintain its current resources for VASAP and APP. According to the memo, an ongoing priority for the board is funding one-year bridge housing and establishing a way to prioritize long-term housing for domestic violence victims.
Councilmember Craig Rice, a past member of the VSAB, said housing is critical to helping this issue, because many homeless women are those who suffered domestic violence.
"A lot of our women who are homeless, especially those with young children and families, are oftentimes victims of domestic violence," Rice said. "And that's the reason why they ended up homeless; because they decided to escape their abuser and then didn't have the resources necessary to help continue to support them."
Rice said he wants to follow up with Pontzer about establishing more housing for victims in Montgomery County.