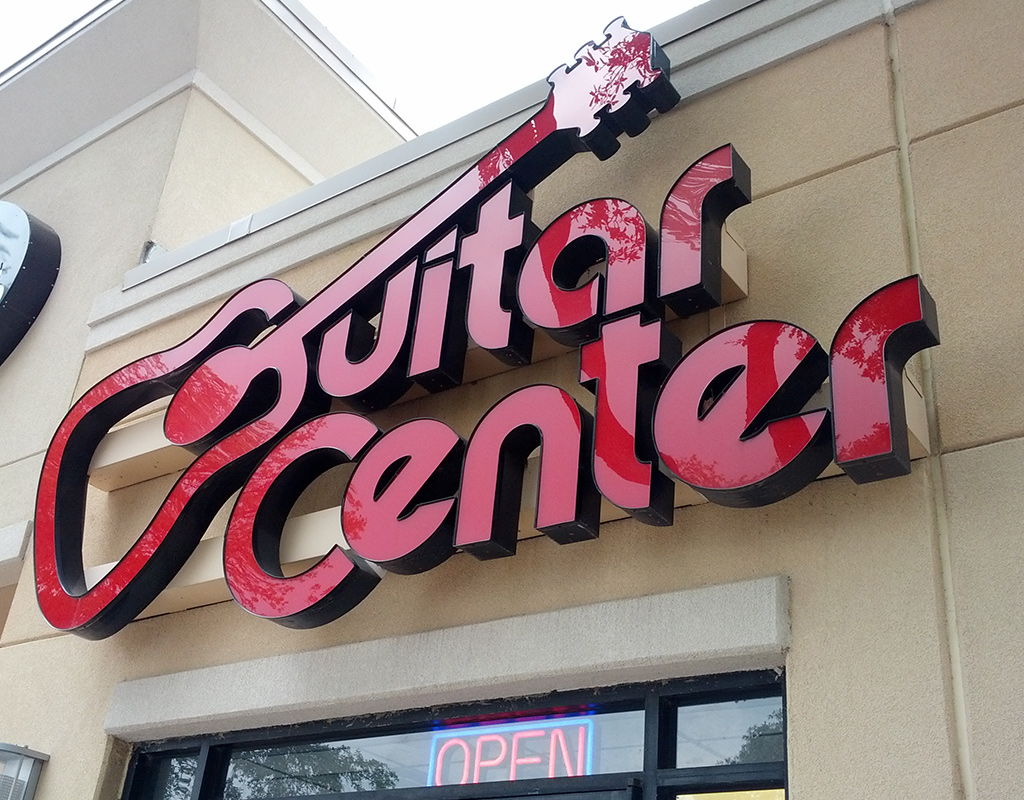 Guitar Center Files for Bankruptcy
Guitar Center filed for Chapter 11 bankruptcy to reduce company debt by approximately $800 million, according to a company press release last week.
The California-based company entered a comprehensive Restructuring Support Agreement (RSA). However, all previous agreements, financial obligations to its vendors, suppliers, and employees to maintain the course as daily business operations continue. The RSA, managed by Ares Management Corporation, the Carlyle Group, and Brigade Capital Management, will infuse up to $165 million of new equity investment funds. The company hopes the deal will be completed by the end of this year.
CEO Ron Japinga stated the deal would significantly reduce debt, and the new financing will be reinvested into the company. Japinga noted that the current pandemic stunted growth after 10 consecutive quarters of economic growth before COVID-19. Guitar Center and its other properties, Music & Arts, Musician's Friend, Woodwind Brasswind, and Audio Visual Design Group (AVDG), will continue providing services to its customers.
The deal negotiated provides $375 million in Debtor-in-Possession (DIP) for Guitar Center's near-term liquidity with USB Investment Bank. The near-term liquidity is the ratio of the company's current liquid assets against its short-term debt obligations.
Guitar Center, founded in 1959, has nearly 300 stores in the U.S. and is a leader in retail sales of musical instruments. Guitar Center services included music lessons, instrument rental, repair, and leading the industry in online sales. Locally, there are Guitar Center locations in Silver Spring and Rockville in Montgomery County and also Laurel, Glen Burnie, Towson, Falls Church, Fairfax, and Alexandria.