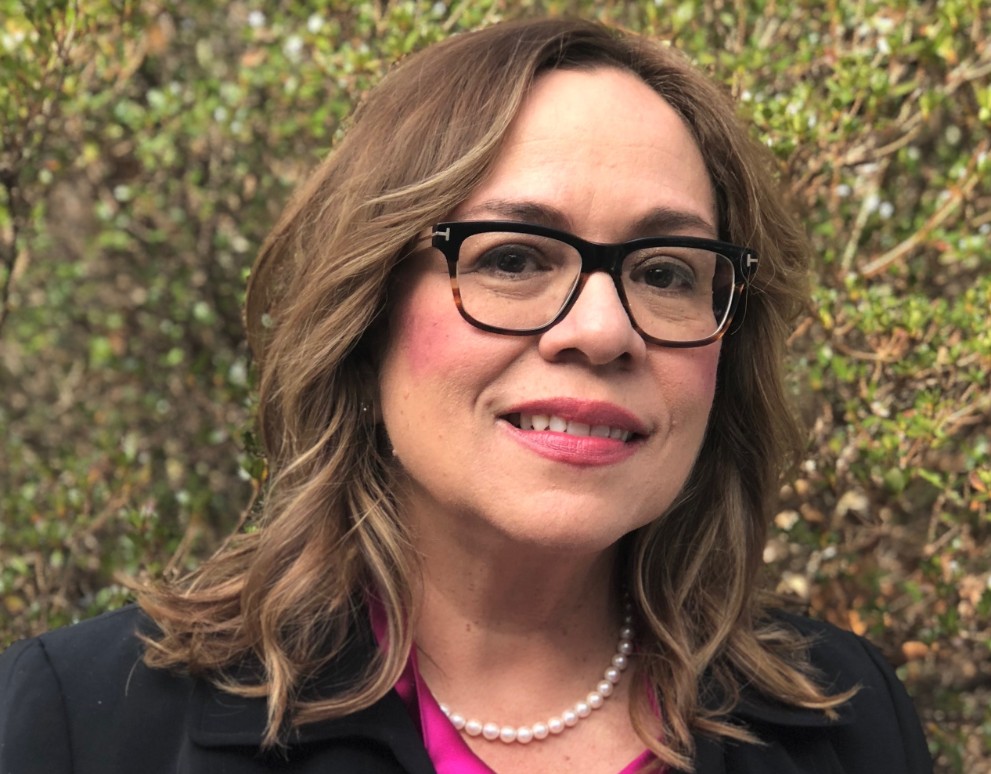 No Stranger to 'Firsts,' Councilmember Navarro Applauds Harris Nomination
Presumptive Democratic presidential nominee Joe Biden announced Tuesday that he had chosen California Sen. Kamala Harris to be his running-vice president. 
If elected, Harris would be the first woman and person of color to be vice president. The historic pick is personal for one Montgomery County Councilmember in particular. Nancy Navarro is no stranger to "firsts." She became the first Latina and the first immigrant on the council when she was elected in 2009. Currently, she is the only woman on the council. 
Navarro said Harris' nomination shows the promise of the United States in that opportunity and success can find anyone including a woman of color and the daughter of immigrants being tabbed as a Vice Presidential candidate.
Councilmember Navarro spoke with MyMCMedia about what the Harris pick means: