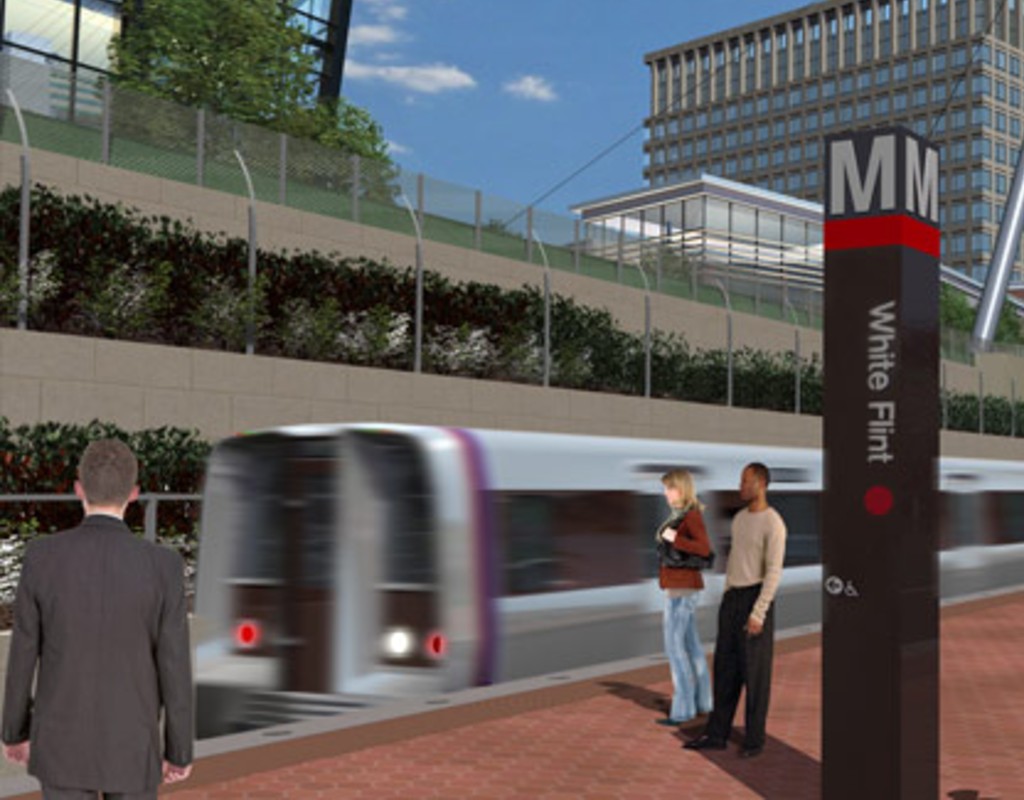 New Name Sought for White Flint Metro Station
Following efforts by Friends of White Flint and Montgomery County officials, Metro is considering renaming the White Flint Metro Station and seeks input from the public.
Now that the White Flint Mall is no longer a go-to destination, some residents want a new station name they believe would better reflect the area. Friends of White Flint previously said they prefer North Bethesda. Montgomery County requested the station be known as North Bethesda Station.
Metro's Board of Directors is charged with making the final decision and currently seeks suggestions. Metro created a public survey that should be filled out by 5 p.m. on Sept. 28.
According to Metro standards, the new name must identify the station location by geographic features like landmarks or activity centers, "be distinctive and evoke imagery in the mind of the patron" and consist of no more than 19 characters.
Recent Post
Movement Grows to Change Name of White Flint Metro to North Bethesda Metro