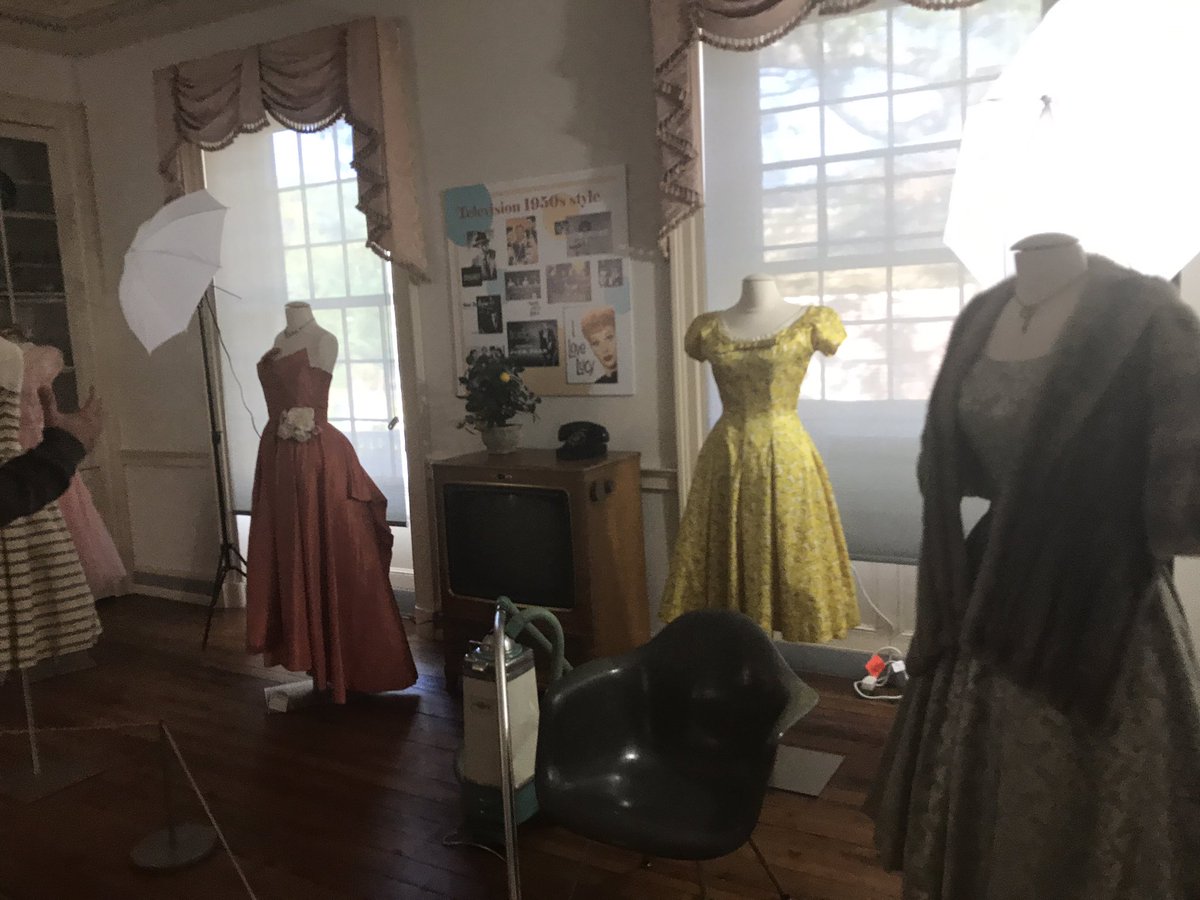 New Exhibit Shows Life in Montgomery County in the 1950s (VIDEO)
The 1950s was known for its "boom" across the nation but especially in Montgomery County, according to experts from Montgomery History.
"You had not only this atomic era of the Cold War where people were worried about bomb shelters and that kind of boom, but we also had the 'baby boom' going on," Montgomery History's executive director, Matt Logan, said.
And then there was a boom in growth.
"Here in Montgomery County, the population doubled in the 1950s," Logan said.
And that's why Montgomery History's new exhibit showcases what staff calls a pivotal time for the area.
From clothing, transistor radios, toys and even a replica of the popular Hot Shoppes; the new exhibit titled, "Boom: The 1950s in Montgomery County," will allow participants to examine the success and conflict in the region during.
"Many of the objects that we have here tell sort of a happier story about life in the 1950s but that was very difficult time period from the Civil Rights' stand point."
The Boom display can be seen at the Beall-Dawson Museum in Rockville until July 15, 2018.
Montgomery History is taking us back in time with its new exhibit at the Beall-Dawson House in Rockville. @mymcmedia pic.twitter.com/V3hvTuIoRa

— Mitti Hicks (@MittiMegan) October 19, 2017
To the 1950's to be exact; when minimum wage was $1.00 per hour and Hot Shoppes and Drive-In Movies were a thing. @mymcmedia pic.twitter.com/bkxOTjjbAY

— Mitti Hicks (@MittiMegan) October 19, 2017