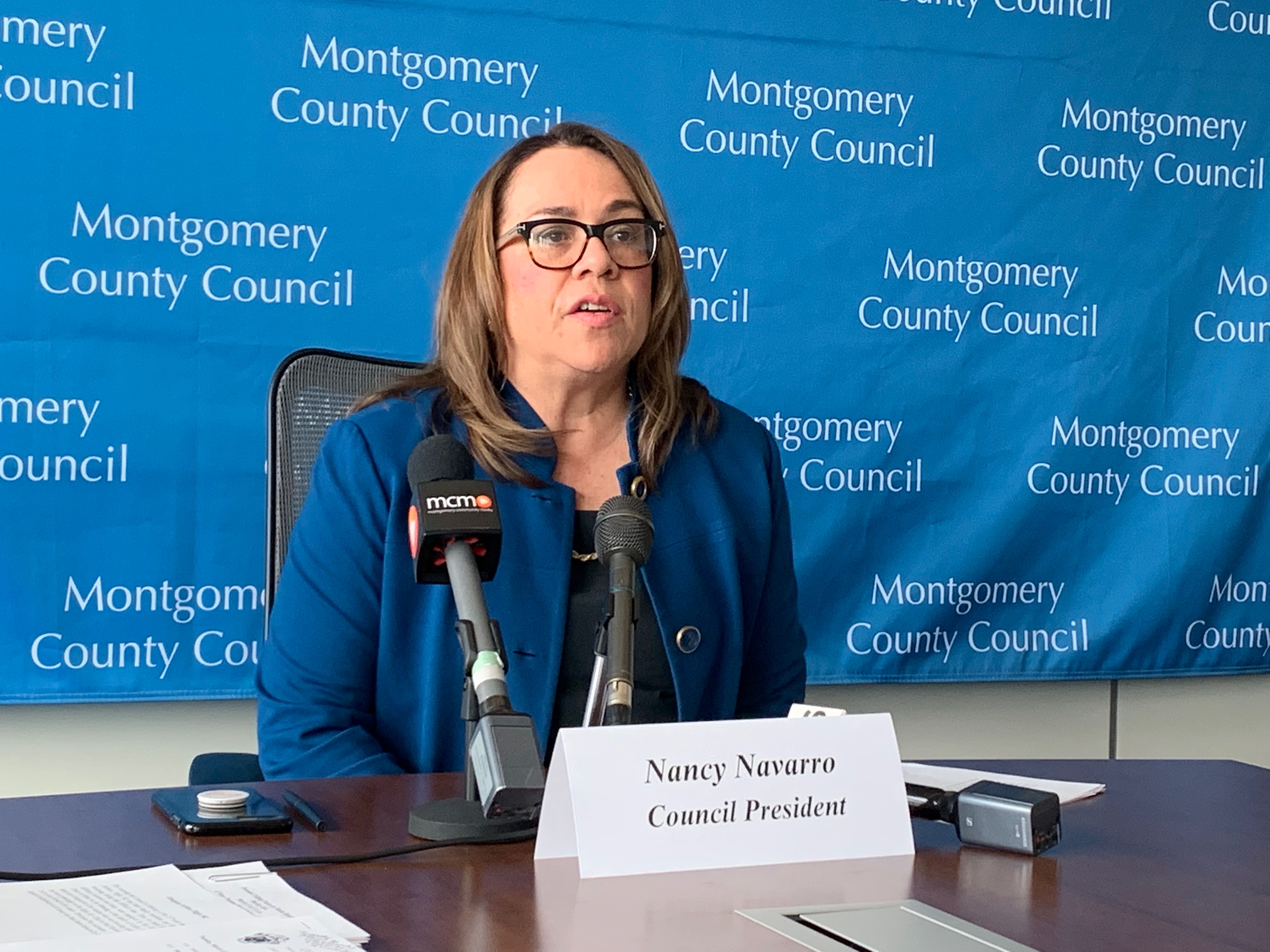 Navarro Calls Whitman Students' Racist Social Media Post 'Severely Disturbing'
Montgomery County Council President Nancy Navarro released a statement Tuesday about the two Walt Whitman students who published a racist social media post over the weekend. The social media post, according to Whitman's principal, Robert Dodd, included a picture of the two students wearing blackface; the caption for the post included the n-word.
"This incident is severely disturbing and culturally insensitive, and especially sad as it occurs at a time when residents of Montgomery County are engaging in conversations about racial equity and social justice," Navarro said in the statement.
In early April, Navarro hosted a forum on racial equity at Gaithersburg High School with student member of the Board of Education Ananya Tadikonda. During the meeting, high school and middle school students shared how they were affected by inequities and racism at their schools.
Navarro said that she supports MCPS school administrators' efforts to hold the students involved in the photo accountable for their actions.
"It is unfortunate for us to be in 2019 and these types of incidents are still happening. In light of this, it is imperative that we continue our work to engage in education and outreach to sensitize our residents on the harmful effects of racism on the residents of our communities," said Navarro.
Previous Posts
Whitman Students Post Blackface Photo, Use N-Word in Description