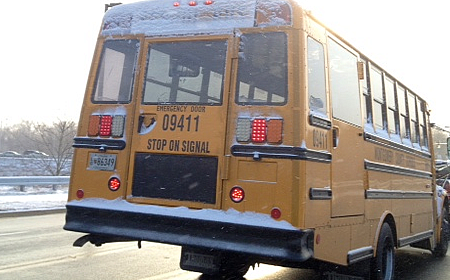 More Snow Days Mean Longer School Year for MCPS Students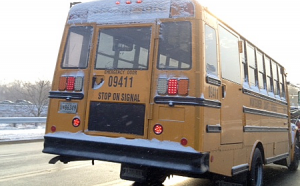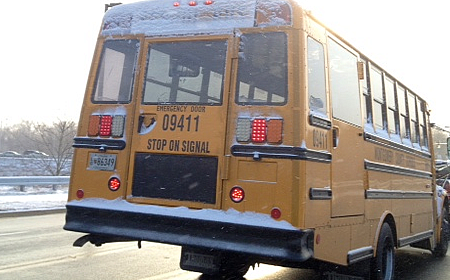 It's too early to know if the Montgomery County Public Schools (MCPS) district will be impacted by tomorrow's wintry forecast.
"We will make a decision by 5 a.m. tomorrow," said Derek Turner, MCPS spokesperson, when asked Monday morning if any decisions have been made to date.
According to Turner, the decision to delay or close school depends on the status of roads and schools when the transportation team goes out overnight to check conditions. He said conversations with county officials and the assessment of other school districts also are factored in the final decision.
What we do know right now is that MCPS is using its contingency calendar because there have already been five snow days used this school year. The 2015-2016 calendar factored in four days, according to Turner.
That translates into a longer school year for students. But how long remains an unknown as there are still several weeks of winter left.
In 2014, the Maryland state superintendent granted the MCPS district a waiver because of the high number of snow days that were used that school year.
You can view this year's school contingency calendar, below, and on the district's website, here.
School Contingency Calendar, 2015–2016
If schools are closed… The school year will be extended by…
5 days 1 day to June 20, 2016
6 days 2 days to June 20 and 21, 2016
7 days 3 days to June 20, 21, and 22, 2016
8 days 4 days to June 20, 21, 22, and 23, 2016
9 days 5 days to June 20, 21, 22, 23, and 24, 2016
Related: