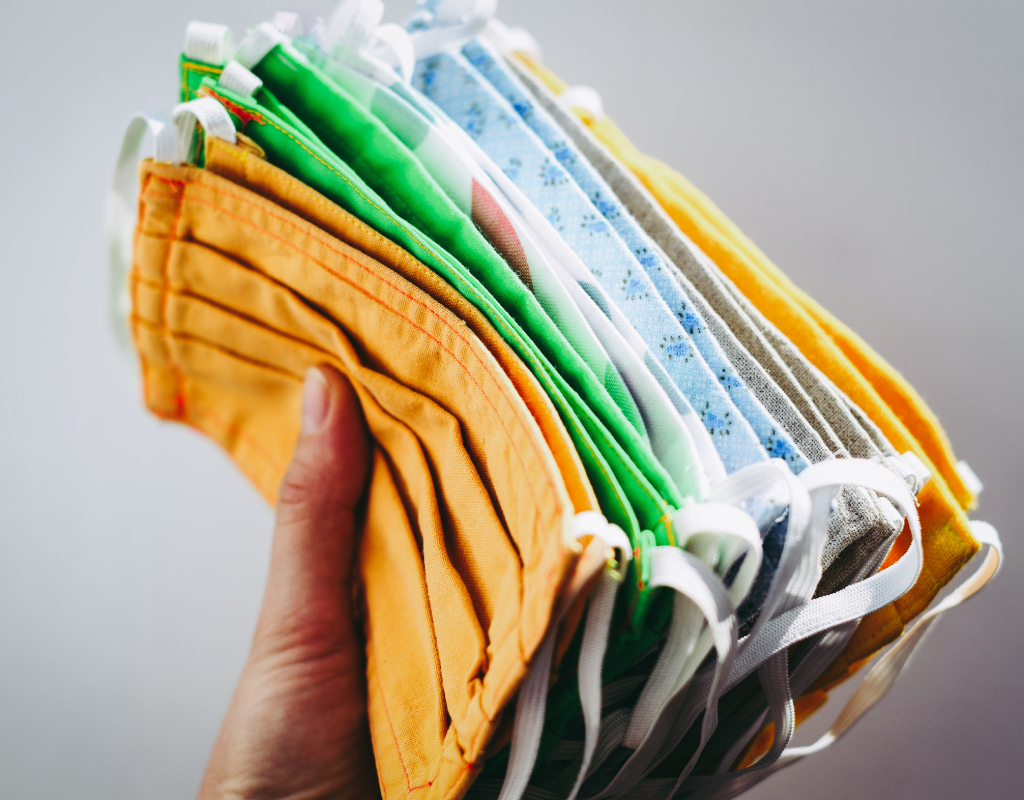 County Reminds Residents of Face Covering Requirement
As cases of COVID-19 rise across the country, Montgomery County took to Twitter on Tuesday to issue a reminder about its public health order to wear face coverings to prevent the spread of the virus.
Although restrictions have been loosened so that the county can begin its economic recovery, the face covering requirement has not. According to Montgomery County's COVID-19 Information Portal, a face covering must be worn in the following places:
On public transportation
Grocery stores
Restaurants, except when eating or drinking
Retail businesses
Religious services
Hair salons and barbershops
Pools, except when in the water
Gyms and fitness centers, including when exercising
Exercising or socializing outdoors, when social distancing is not possible
In outdoor markets
Child care centers
"Anywhere in public when physical distancing from others is not possible (including outdoors)"
Montgomery County defines a face covering as "any paper or cloth (like a bandana or scarf) that is well-secured and covers your nose and mouth." Also, a plastic face shield cannot replace a face covering.
Within its information on face coverings, the county emphasizes that only children under the age of two or those with a health condition or "disability that makes it difficult to wear a face covering" are exempt from the order.
"Masks on Montgomery County! Together we can stop the spread of COVID-19," tweeted the county. This serves as yet another reminder that face coverings and social distancing are necessary measures to continue the fight against COVID-19. More information on the face covering requirement can be found here.
😷 Masks on Montgomery County! Together, we can stop the spread of COVID-19. Check out the COVID-19 Information Portal for more information about face coverings: ➡ https://t.co/KiF6KZBdRL. pic.twitter.com/qrXDGBc5Xr

— Montgomery County MD (@MontgomeryCoMD) July 7, 2020