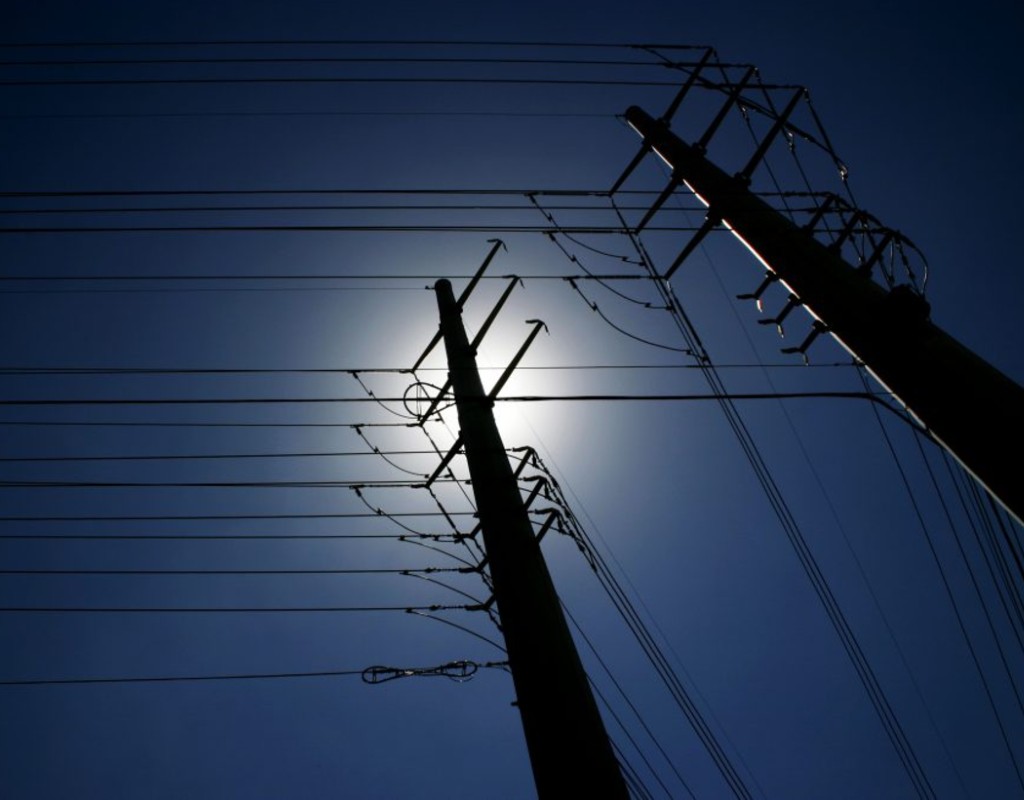 Severe Storms Cause Mass Power Outages
More than 1,000 homes are without power in Montgomery County thanks to severe weather early Tuesday morning.
The announcement, by Montgomery County Fire and Rescue Chief Spokesperson Pete Piringer on his Twitter page, was made less than two hours after he had posted a message to residents, warning them at 5:55 a.m. of potential outages due to thunderstorms in the area. According to Piringer, the damage was contained mostly in Bethesda, Rockville and the area surrounding Beverly Farms Elementary School and Winston Churchill High School, though additional isolated spots were also affected.
More than 1 Thousand homes w/o power @MontgomeryCoMD mostly in area of Beverly Farms ES & Winston Churchill high school Rockvilke/Bethesda & And a few other isolated spots downtown county https://t.co/T3dn2UtoEN

— Pete Piringer (@mcfrsPIO) July 7, 2020
Intense weather has hit the county over the past couple of days including extreme heat, thunderstorms and strong winds. With more on the way, county officials are doing their best to warn residents of potential effects.
Tuesday 7/7 Weather Advisory @MontgomeryCoMD Hot & Humid 230p 'feel-like' temps in mid 90s & A few thunderstorms will be capable of producing damaging winds this afternoon & evening along with an isolated threat for flash flooding. https://t.co/BeL0bZBGVB

— Pete Piringer (@mcfrsPIO) July 7, 2020
It will be hot & humid – @mcfrs FFs suggest you HYDRATE use air conditioning & avoid extended exposure outdoors to sun – Most Importantly STAY HYDRATED @WSSCWaterNews suggests refillable water bottles are best when filled w/ thirst quenching tap WATER (@mcfrs agrees, drink water) pic.twitter.com/FrCn2ZbJGy

— Pete Piringer (@mcfrsPIO) July 7, 2020
In event of power outage in MoCo @MontgomeryCoMD @mcfrs says Report outages: BG&E @MyBGE 1-877-778-2222, First Energy @PotomacEdison 1-888-544-4877, or PEPCO @PepcoConnect 1-877-737-2662 /NOTE: 'Live' wires down, arcing, on fire/burning/smoking or other life safety issue CALL 911 pic.twitter.com/eb7jmgbKfP

— Pete Piringer (@mcfrsPIO) July 7, 2020