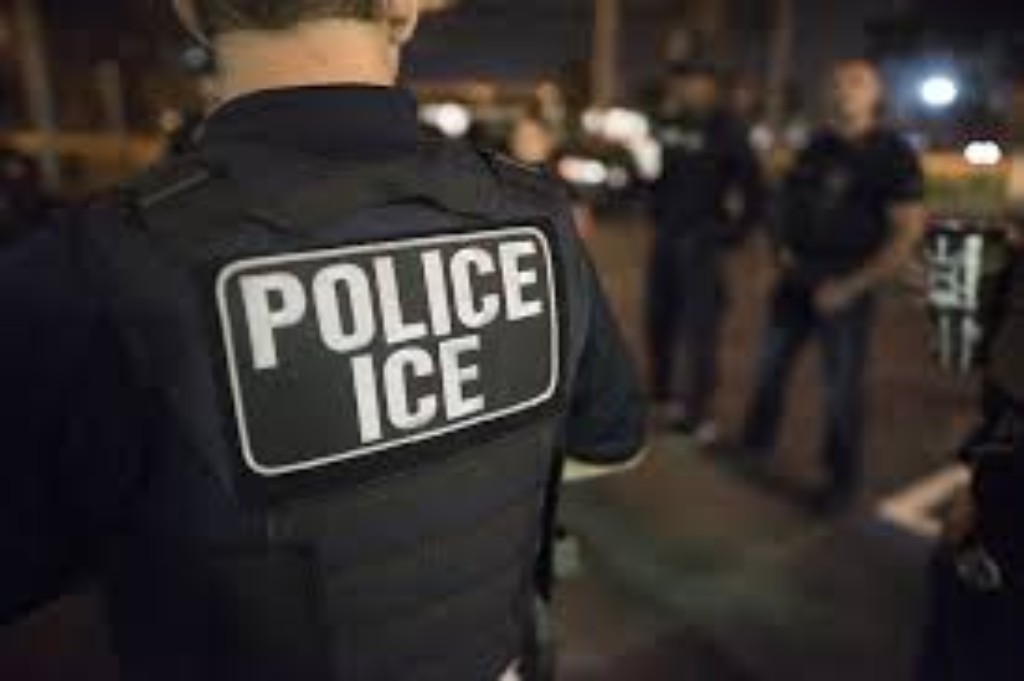 ICE: Department of Corrections Did Not Detain Illegal Immigrant Suspected of Sexual Abuse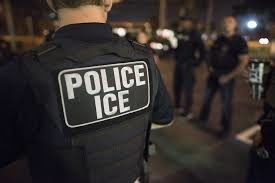 Rene Atilio Ramos-Hernandez, who was arrested by Montgomery County Police Department and charged with sexual abuse of a minor, was released from police custody although U.S. Immigration and Customs Enforcement (ICE) had lodged a detainer for him.
Ramos-Hernandez, 56, of Brentwood, was arrested June 18, and charged with sexual abuse/minor, continuing course of conduct and rape second degree.
His preliminary hearing is set for Aug. 14 in Montgomery County Circuit Court, Rockville.
According to court records, Ramos-Hernandez was released on June 23.
ICE had requested that he be held for them as he is "an unlawfully present citizen of El Salvador, and a convicted criminal alien."
Officers at Montgomery County Detention Center did call to notify the Enforcement and Removal Operations that Ramos-Hernandez was being released but that would not hold him long enough for ICE officials to get to the facility, according to a news release from ICE.
Under federal law, ICE has the authority to lodge a detainer with other law enforcement agencies if there is probable cause to believe the person is unlawfully in this country.
"Montgomery County continues the practice of not honoring lawful ICE detainers and release potential public safety threats back into the community," said acting Baltimore Field Office Director Francisco Madrigal.
"When they refuse to give adequate notification or an impending release to allow a safe transfer of custody, it shows their actions are insincere," Madrigal wrote in a news release.
According to Barry Hudson, director of the county's office of public information, "When the Department of Corrections and Rehabilitation (DOCR) has a pending Detainer Request from ICE at the time an inmate is scheduled for release, they contact ICE to inform them that the inmate is being processed for release. ICE then makes a decision if they will come to the jail to pick up the person who is being released or not. Because release times vary, DOCR does not provide an estimated time the person will be ready for release."