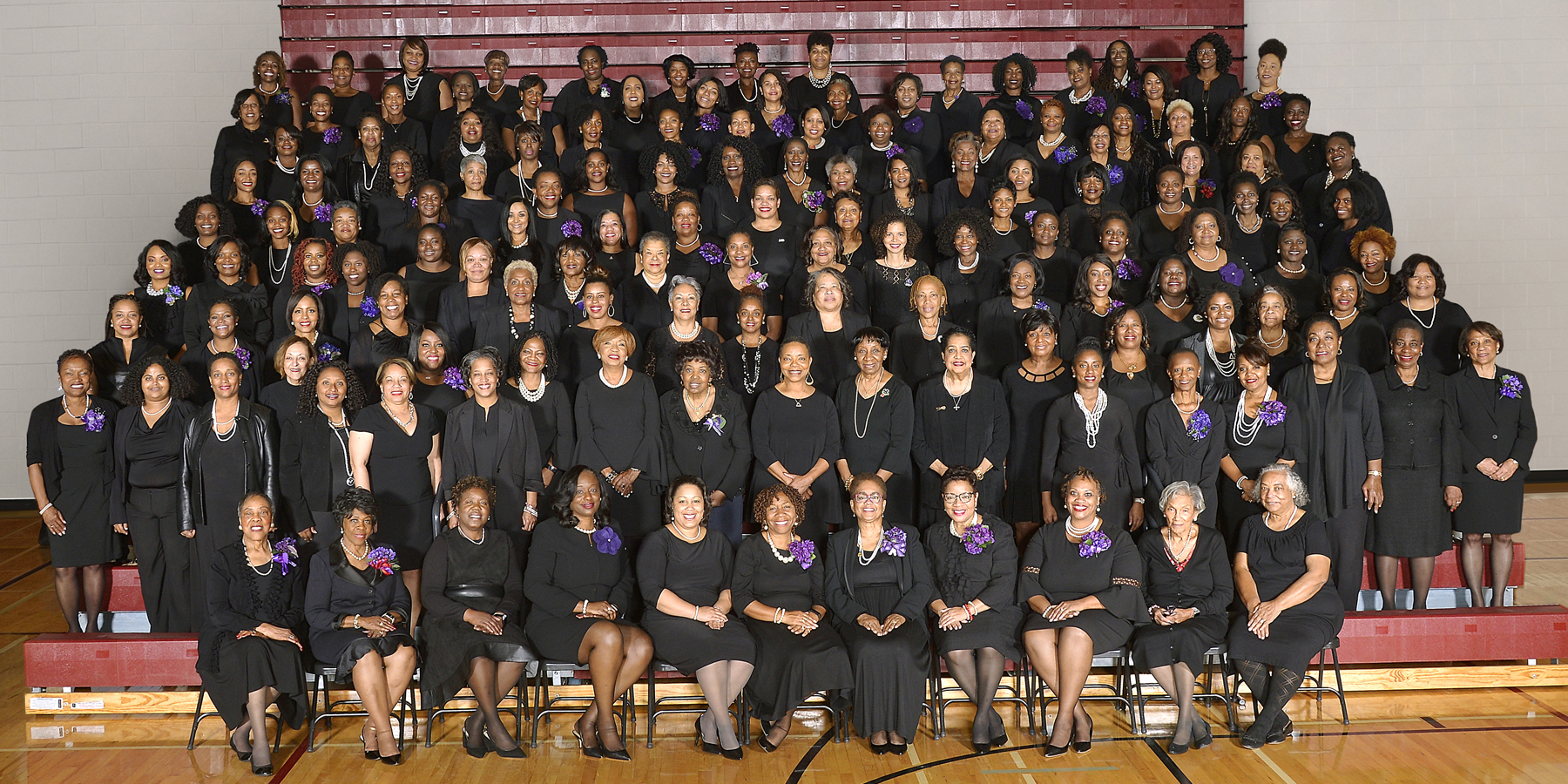 Black History Month: Montgomery County Alumnae Chapter of Delta Sigma Theta Sorority Celebrates 50 Years
The Montgomery County Alumnae Chapter of Delta Sigma Theta Sorority Inc. has been dedicated to service in the local community for the past 50 years.
As MyMCMedia continues to celebrate Black History Month, we highlight a sisterhood of women committed to serving the people of Montgomery County through a wide range of impact-driven programs.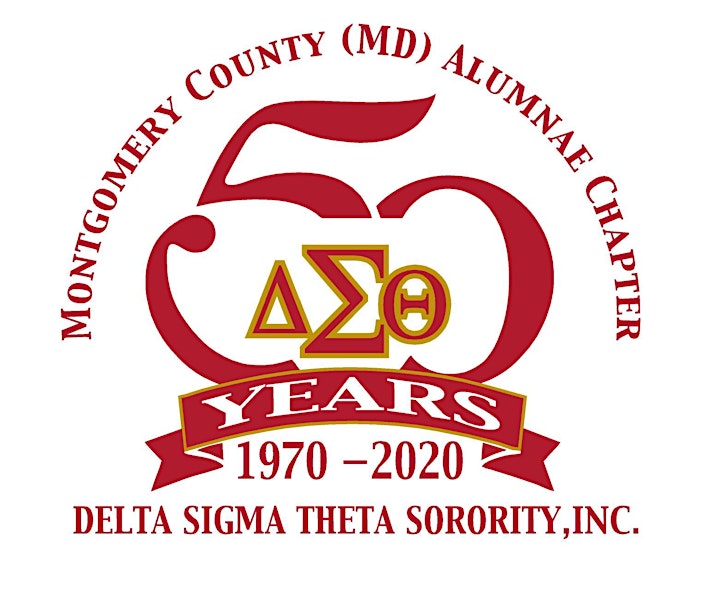 Throughout the years, they've provided thousands of dollars in scholarships for local students, Emergency Response events for seniors, and voter registration assistance. The organization also holds annual events like MLK Day of Service where they've had up to 1,000 volunteers participate.
With more than 300 members, they are dedicated to being in the forefront as a voice for those in need.
The organization's 50th Anniversary Celebration weekend will take place March 6-8, and will kick off with a gala that is open to the public.
The Golden Jubilee Gala will take place on Friday, March 6 at the Marriott North Bethesda Hotel & Conference Center. Proceeds will benefit the chapter's Science, Technology, Engineering, and Mathematics (STEM) Program.
Click here for more details.
The event will begin at 6:30 p.m. with a reception, followed by dinner and live music at 7:30 p.m. The suggested attire is semi-formal.