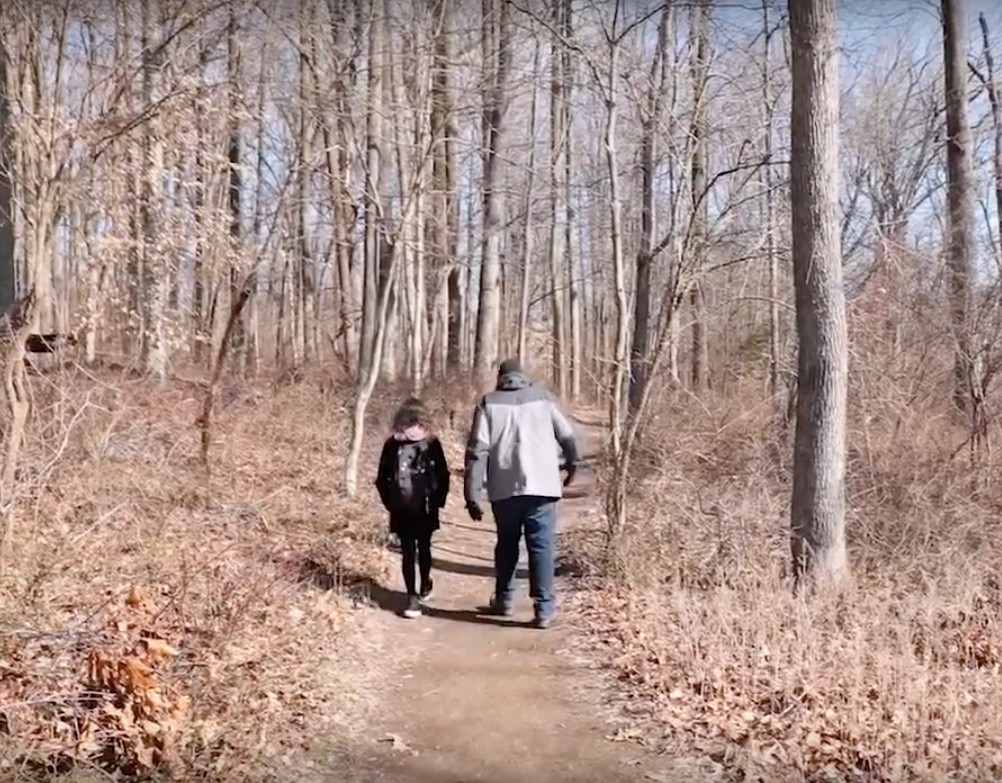 A Walk Through the Underground Railroad Trail in Sandy Spring
September is International Underground Railroad Month.
Originally published on Feb. 26, 2020
The Woodlawn Manor Cultural Park in Sandy Spring is home to an Underground Railroad trail. The trail is a guide for the route enslaved African Americans in Montgomery County may have taken to reach freedom. That often meant walking all the way to Pennsylvania, which was the nearest free state for many years.