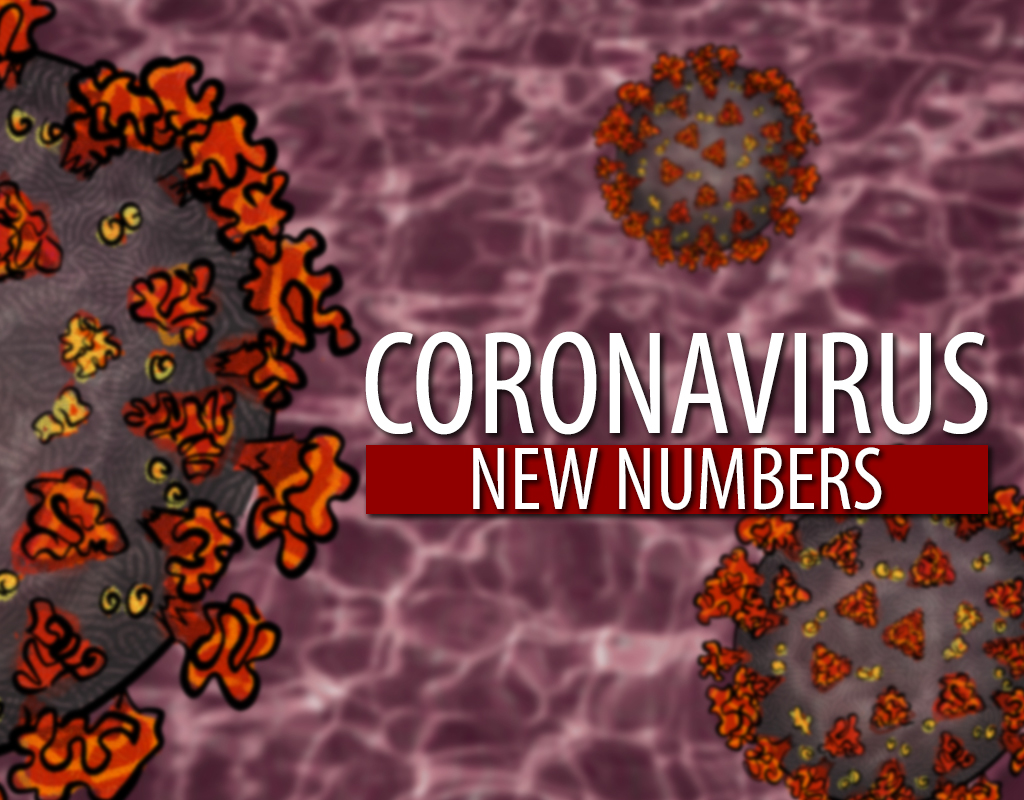 Friday's County, State COVID-19 Numbers
Montgomery County COVID-19 Statistics for May 14
Montgomery County health officials reported Friday that 45.3% of county residents are fully vaccinated which means they have either received two doses of the Pfizer or Moderna vaccine or one dose of the Johnson and Johnson single-dose vaccine. Also, 57.2% of county residents have received their first dose of one of the two-dose vaccines.
The Maryland Department of Health reported 48 new COVID-19 cases in Montgomery County Friday morning. The county's cumulative case count currently is 70,442.
Montgomery County recorded zero coronavirus-related fatalities Friday, maintaining the death toll at 1,487, the highest in the state.
As of May 9, there are 75 patients hospitalized with COVID-19 in Montgomery County.
There were 48 new #COVID19 cases reported today in Montgomery County. For key indicators and more metrics, visit the Data Dashboard: https://t.co/HfxrcSwBJp. pic.twitter.com/w8hjvq07Rf

— Montgomery County MD (@MontgomeryCoMD) May 14, 2021
With 1,487 COVID-19 related fatalities, Montgomery County leads the state in fatalities but not in total cases. Prince George's County has the most coronavirus cases in the state with 84,257 cases and 1,453 fatalities. Baltimore County has the third-highest number of cases (64,882) and the second most fatalities (1,468) in the state.
Maryland COVID-19 Statistics for May 14
The Maryland Department of Health reported Friday that 41.4% of Marylanders are fully vaccinated for COVID-19. Of those vaccinated, 37.9% received two doses of either the Pfizer or Moderna vaccines and 3.5% received the Johnson and Johnson single-dose vaccine.
Friday the state recorded 512 new infections bringing the state's cumulative case count to 455,257.
There are 680 patients hospitalized for COVID-19 across the state as of Friday morning.
Friday the state recorded 12 newly reported deaths, bringing the state death toll to 8,716.
The state reported that 2.6% of tests from Thursday were positive for COVID-19.
Today, @MDHealthDept reports 455,257 confirmed cases of #COVID19 in Maryland.

The statewide positivity rate is now 2.6%.

Maryland has 8,716 deaths, 3,409,952 negative tests and 10,470 patients have been released from isolation.https://t.co/9LEHaSDimJ pic.twitter.com/WADuHWKCUu

— Maryland Department of Health (@MDHealthDept) May 14, 2021