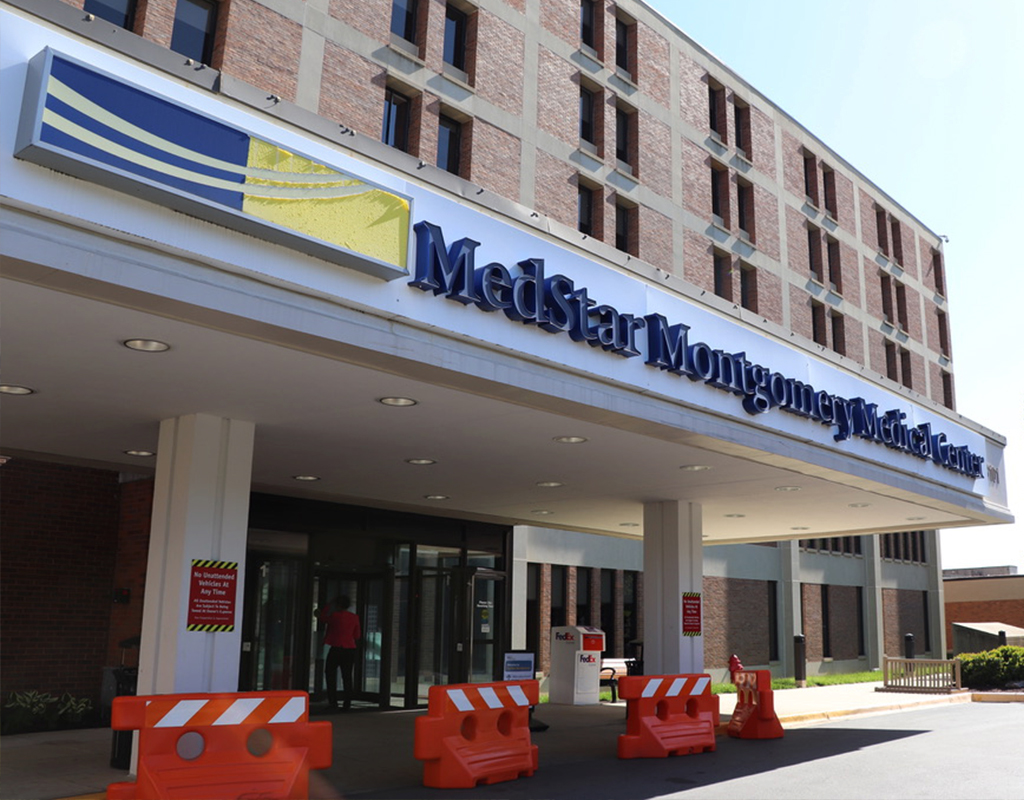 MedStar Seeking Plasma Donations from Recovered Coronavirus Patients for Study
Since March, MedStar Health has been taking part in a yearlong plasma therapy research project, sponsored by the Mayo Clinic. The therapy—which has been used in the past to treat MERS, SARS, H1N1–is intended to help patients seriously ill from the coronavirus.
As part of the research project, MedStar is asking people who have recovered from COVID-19, and haven't shown any symptoms in 28 days, to participate in the study by making a blood plasma donation. People who meet these two qualifications can participate, regardless of blood type, by calling 202-877-6290.
Some patients at MedStar Montgomery Medical Center in Olney have participated in this program, and thousands of other recovered coronavirus patients are expected to also participate.
Dr. Aarthi Shenoy, a hemotologist at MedStar Washington Hospital Center discusses the goal of the therapy program: