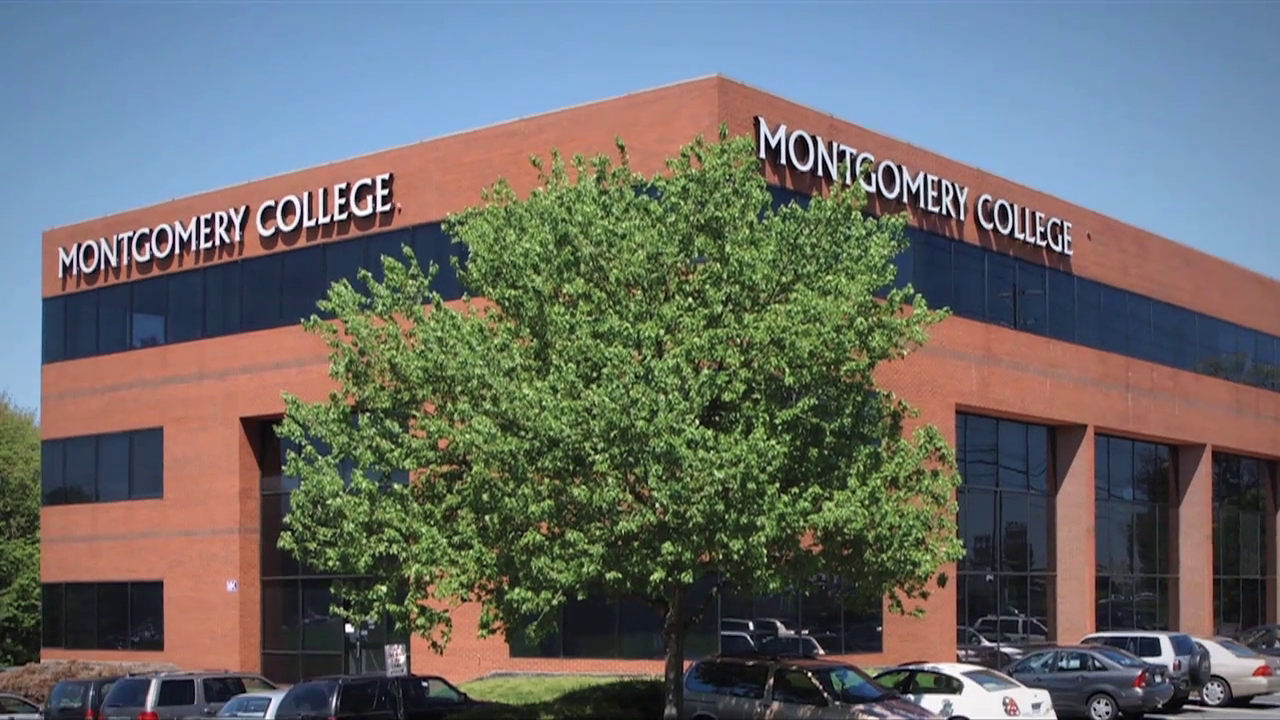 Montgomery College, USG and MCPS Help Students Succeed Under ACES Program
Montgomery County Public Schools (MCPS), the Universities at Shady Grove (USG) and Montgomery College are working together to help students excel in school. Achieving Collegiate Excellence and Success or ACES, is a program aimed towards high school juniors and seniors as well as college students.
The ACES program provides access to academic coaches for 1,710 students in Montgomery County. The coaches are Montgomery College employees based at ten MCPS high schools and all three Montgomery College locations. Coaches meet one on one with students and help with tutoring, test preparation, college applications, financial aid applications and other support services according to a news release.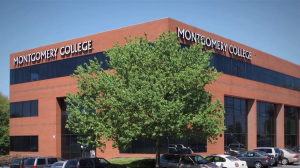 Selena Martinez is a recent graduate of MCPS and a current student at Montgomery College. Martinez says she had little motivation to complete high school but found the drive to succeed by participating in the ACES program.
"When I joined ACES, they gave me the motivation and the inspiration that I needed to really become someone in life. ACES is your support group, they literally tell you that you can do it. I am happy where I am now," said Martinez.
DeRionne Pollard is the President of Montgomery College.
"We have taken hands on, deliberate approaches to closing the achievement gap and the success rates of our ACES students are a testament to their efficacy. When underrepresented students are given the opportunity, the resources and the guidance of dedicated role models, there are no limits to how high they can soar," Pollard said in a news release.
There are 584  seniors and 645 high school juniors that participate in the program with 481 ACES students enrolled in college.  Course pass rates for college ACES participants are 77 percent compared to 72 percent for non-ACES students. GPA's for ACES students average higher at 2.65 while non-ACES students average out at 2.12.
ACES participants also have higher retention rates which stand at 91 percent compared to 71 percent for their peers.
USG will have it's first class of ACES students this year. A future expansion of the ACES program is planned at Springbrook High School, which has been approved for entry into the program. Montgomery College is also seeking to start ACES programs at Blake and Paint Branch High Schools.
Related: