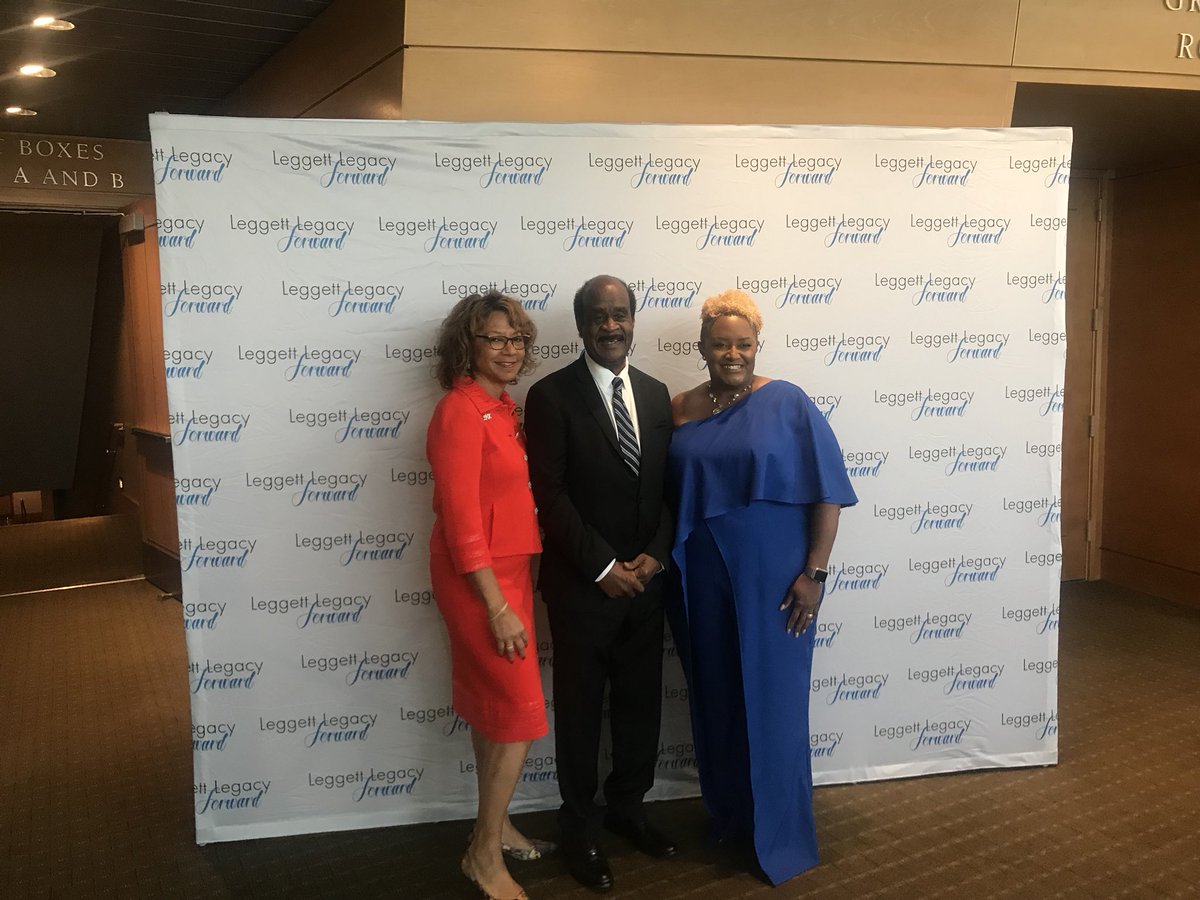 Leggett Ending Tenure by Helping Students
In just a few weeks, residents in Montgomery County will head to the polls to vote for a new county executive.
After serving 12 years as county executive, Isiah Leggett announced that he would not seek re-election for a fourth term.
As he prepares to leave office, Leggett is marking tasks off his to-do list, including raising scholarship money for students within Montgomery County Public Schools system.
During an special ceremony titled, "Leggett Legacy Forward," Leggett and Montgomery County First Lady, Catherine Leggett, were joined by other county leaders and residents at The Music Center at Strathmore for a fundraising event in North Bethesda.
Proceeds from the celebration will fund The Ike and Catherine Leggett Scholarship, which will benefit the county's historically underrepresented students in higher education, through the Achieving Collegiate Excellence and Success (ACES) program.
ACES is a partnership among Montgomery County Public Schools, Montgomery College, and the Universities at Shady Grove, that provides qualifying students with access to academic coaching, career readiness, and scholarship opportunities, free of charge.
"This is really an opportunity to provide support for Montgomery College, and the Universities at Shady Grove," said Leggett. "My wife and I really appreciate what those two institutions are doing for our community."
According to Montgomery College officials, more than $1.6 million was raised for the scholarship.
#MoCo Executive Isiah Leggett #MoCo First Lady Catherine Leggett, and @DrPollard_MC during the "Leggett Legacy Forward" event. @mymcmedia pic.twitter.com/GQkHje4JkM

— Mitti Hicks (@MittiMegan) September 23, 2018
Proceeds from the event will fund the Ike and Catherine Leggett Scholarship for students in the ACES program here in the County. @mymcmedia pic.twitter.com/Y1rhzVTCVa

— Mitti Hicks (@MittiMegan) September 23, 2018